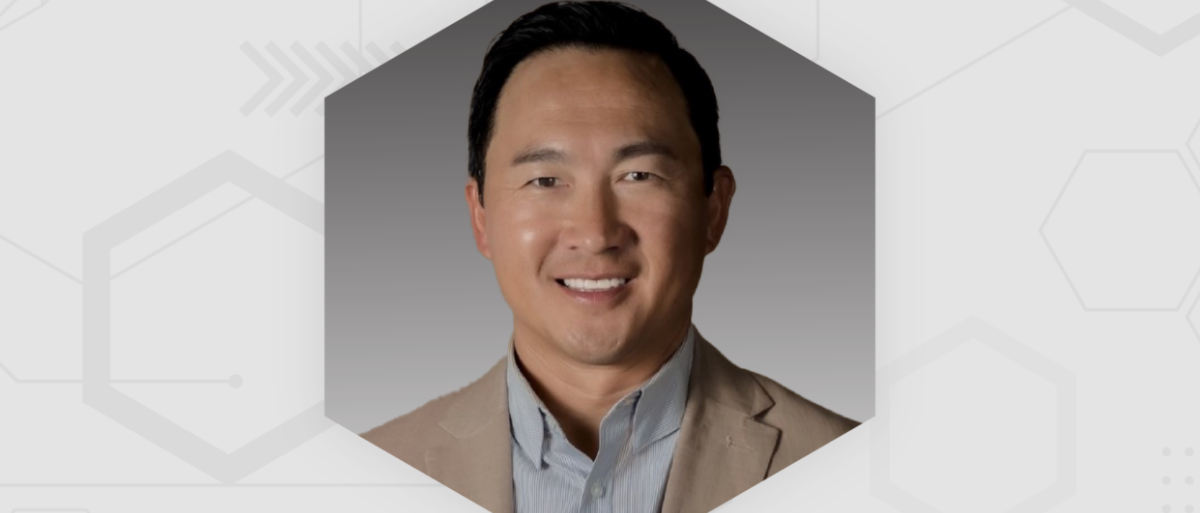 Bill Hang Joins HouseLens
LOUISVILLE, Ky. – HouseLens, the on-demand real estate data capture and visual marketing service arm of Seek Now, Inc., has appointed Bill Hang as Vice President of Sales, Broker Solutions. HouseLens's yearly growth has established opportunities for expansion, and Bill is part of that plan.
As an established Senior Sales Executive with over two decades of experience in the real estate, technology, and visual marketing industry, Bill brings along his proven track record of B2B and B2C success environments to the HouseLens team. He also brings an extensive network relationship with the area's top realtors, real estate teams, brokerage firms, and industry executives.
"I am extremely excited to join the team and help make HouseLens not only a household brand but a trusted leader in the real estate marketing and visual media space," said Hang.
Most recently, Hang served as the Senior Executive Director for HomeVisit by Corelogic and helped HomeVisit expand from 6 markets to 24 markets during his four-year tenure there. He was consistently the top sales executive in new revenue and was top at procuring large enterprise accounts like Compass, Sotheby's companies, Keller Williams, and Redfin to name a few.
"With extensive experience delivering winning visual marketing strategies to real estate brokers and agents, Bill is highly regarded throughout the industry," said Jason Simpson, SVP Sales, Real Estate Solutions. "We couldn't be more pleased to have Bill join our already outstanding team."
About HouseLens
HouseLens is the real estate visual marketing service arm of Seek Now, Inc. Introduced in 2008, HouseLens is the nation's largest provider of full-motion walk-through listing videos, professional photography, 3D models, agent video bios, broker promotional videos, and more. To learn more, visit HouseLens.com.
Media Contact:
Gary Stinson, VP of Marketing & Communications, Seek Now
(270) 287-1411