How a National Child Care Provider Used Remote Viewing to Succeed In-Person Tours
As a business leader, you know that it is important to keep your finger on the pulse of what is going on in your industry. You also know that it is not always possible to be everywhere at once. That is where remote viewing comes in handy. Remote viewing allows you to get a glimpse of what is happening in other parts of the world, without having to leave your office. In this quick 3-minute read, we are going to look at how Bright Horizons®, a national US based child-care provider, used remote viewing to keep growing during the COVID-19 pandemic. Stay tuned!
Who Bright Horizons is In Their Own Words
"Bright Horizons is a leading global provider of high-quality child care and early education, back-up care, and workplace education services. For more than 30 years, we have partnered with employers to support the workforce by providing services that help working families and employees thrive personally and professionally. We operate approximately 1,100 child care centers in the United States, the United Kingdom, the Netherlands, and India and serve more than 1,200 of the world's leading organizations. Bright Horizons' child care centers, back-up child and elder care, and workforce education programs include tuition program management, education advising, and student loan repayment to help employees succeed at each life and career stage."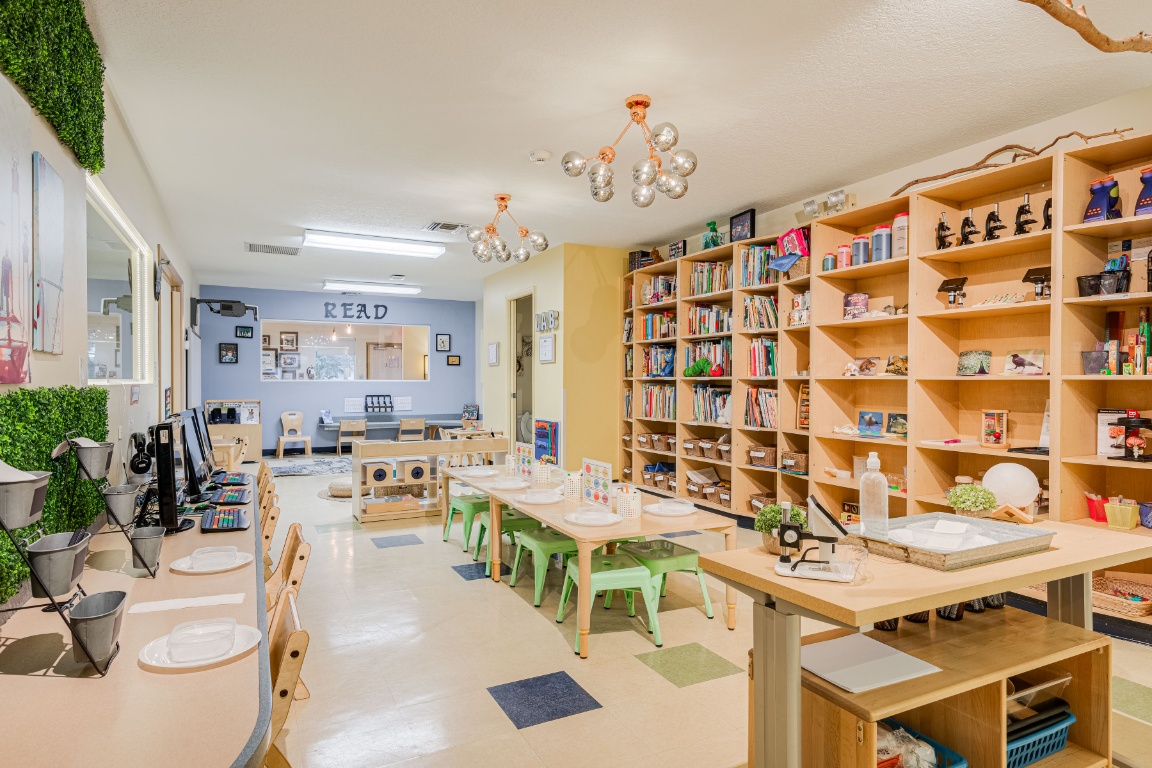 Coconut Creek, FL facility, photographed by Seek Now. 
How Remote Viewing Kept Business from Being Interrupted in 2020
Remote viewing is a research methodology that allows individuals to access information about distant objects or events without the use of conventional sensory channels such as sight, sound, or touch. And it turns out, remote viewing was just the edge Bright Horizons needed to successfully continue growing their business as the rest of the nation pivoted and made new plans to stay afloat.
The beginning of the pandemic sparked a new goal for Bright Horizons. They sought to develop virtual tours of their centers and found that they would need a national corporate visual capture team that could service all their geographical areas and specific photography needs.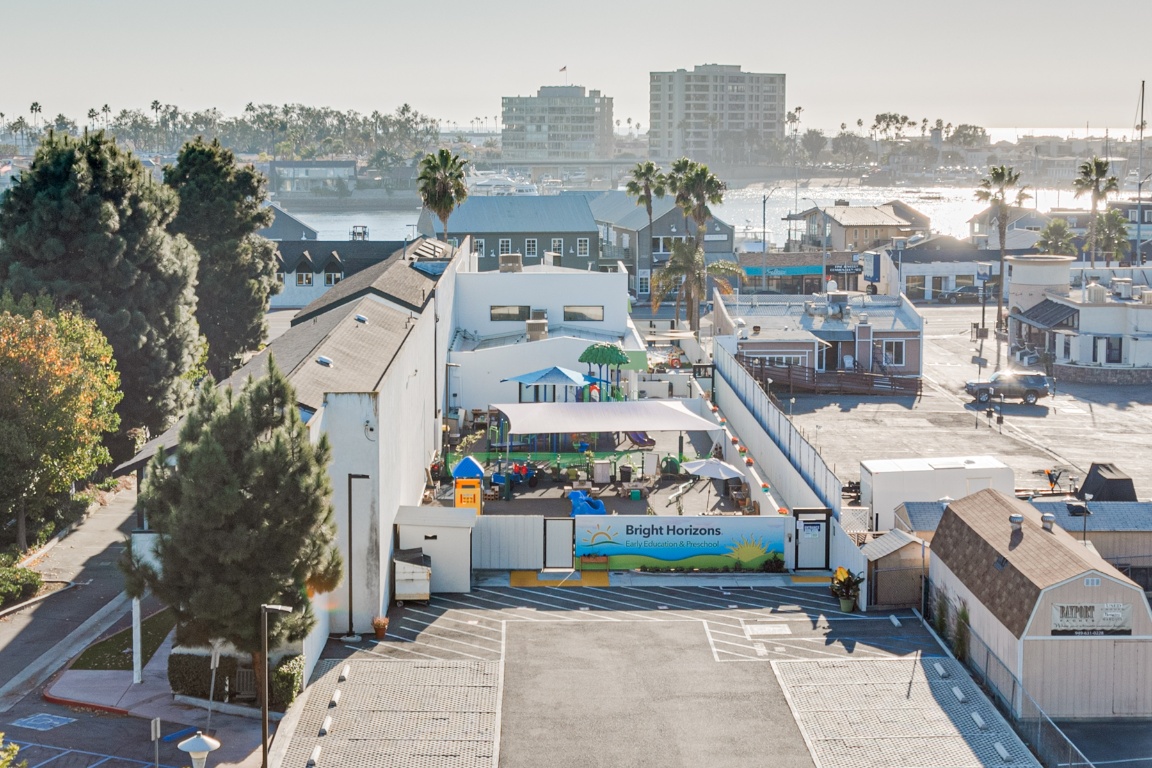 Newport Beach, CA facility, photographed by Seek Now. 
Jody Yeskey, Director of Consumer Marketing for Bright Horizons, reflects on the partnership with Seek Now: "Having professional photos taken of the centers was on the wish list for quite some time. The Seek Now/HouseLens team has been amazing to work with. The photographers have been very professional and knowledgeable and have done a great job capturing what is so special and unique about each center. Choosing a child care provider is a major decision under normal circumstances never mind when you add a pandemic to the mix. We needed a way for families to safely experience our centers and the virtual tours afforded us that opportunity. Parents could take a self-guided tour from the comfort of their homes and while it doesn't replace the in-person connection, it was a way to provide some peace of mind and help parents visualize where their little ones would be spending their days."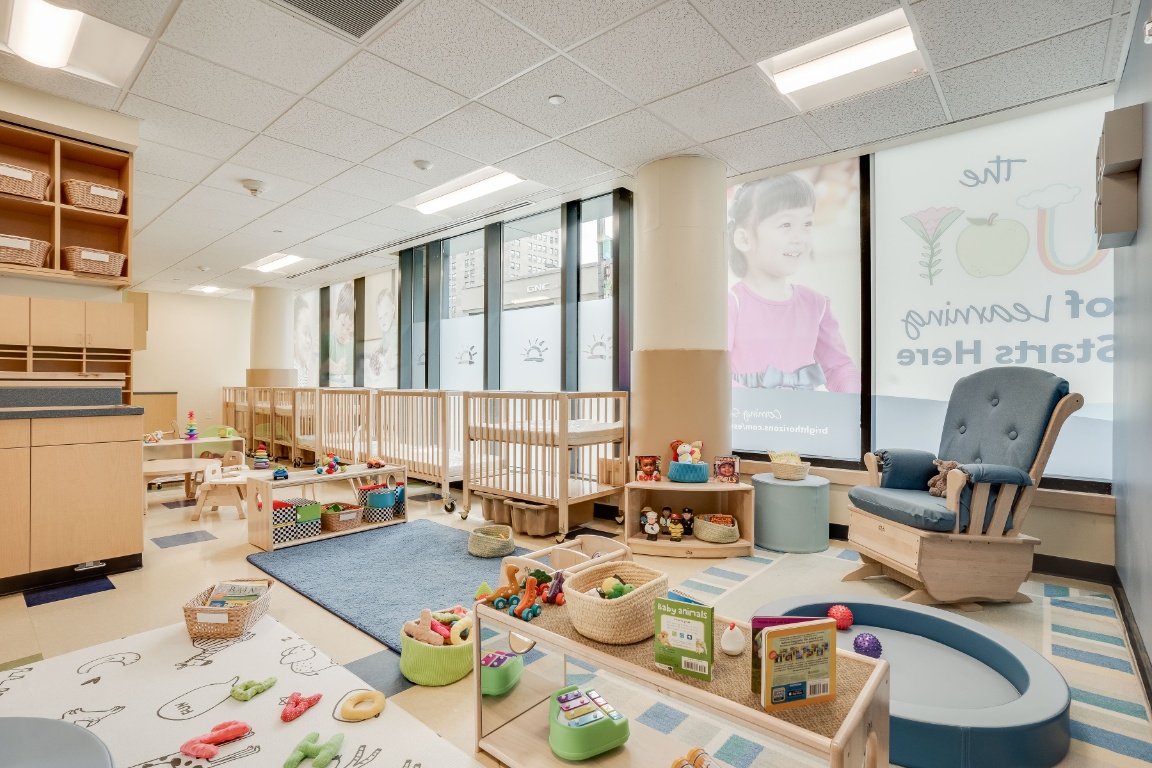 New York, NY facility, photographed by Seek Now. 
As any experienced decision-maker knows, it is essential to always be exploring new ways to reach and engage potential customers. In a world where attention spans are short and competition is fierce, you cannot afford to rest on your laurels.
If you are ready to give your facility a digital "home", simply get in touch here.