How Facilities Managers are Using 3D Capture to Help Them Save Time
Are you a Facility Manager looking to bring your business online through a 3D Model? Read more to see how Seek Now is giving companies the 3D presence they are seeking.
Facilities managers are constantly looking for ways to save time and optimize their workflows. In many cases, this means implementing modern technologies and tools. 3D capture technology is one such tool that has been gaining traction in the facilities management community. In this blog post, we will look at how facilities managers are using 3D capture to help them save time. We will also explore some of the benefits of 3D capture technology for facilities managers.
What is 3D Capture Technology?
3D visual capture technology has made it possible to virtually experience any building anywhere, anytime. It makes taking any building online possible with Matterport to help with efforts to design, manage, and comply. Seek Now's Corporate Visual Capture services aim to help keep businesses moving forward in an era where uncertainty persists, and plans can change and the drop of a hat.
What Does Seek Now Use to Capture in 3D?
Matterport is the de facto standard when it comes to 3D captures and Seek Now is amongst the largest service provider for corporate visual capture services. One other tool that ties into the Matterport ecosystem is the Leica BLK, used for large-scale scans that require greater than 30-foot ceiling heights.
How Will 3D Serve the Metaverse?
In the fall of last year, Facebook first announced the concept of the metaverse. It's been explained to be a 'world' where people can enter through VR equipment and participate in a 'virtual' reality. Using a VR headset, users get engrossed in an alternate reality where everything is possible. Facility Managers can leverage this technology by capturing their facilities in 3D. This will allow for a moment in time of 'reality' to be captured for the business and can be used to share plans and projects in a VR model. Not only does VR capture a facility in a specific moment in time, but also multiple captures which can show a timeline lifecycle.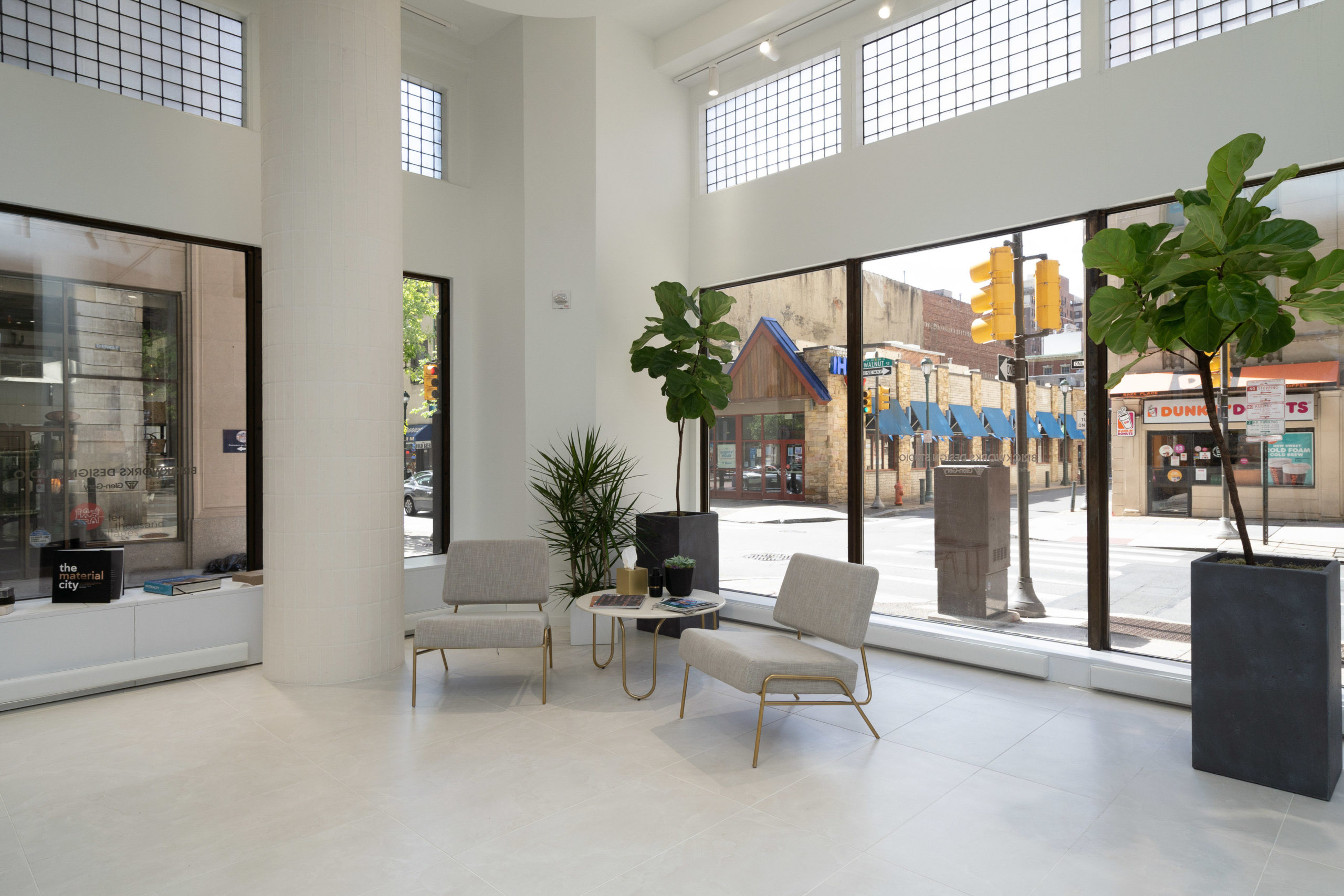 Why Is It Important for Facilities Managers to Use This Technology?
Facilities Managers can use corporate visual capture technology to plan for remodels, take inventory of hardware and other assets, and keep up with maintenance schedules in real-time. With 3D visual capture, there is no need to fly team members across the country to view facilities, because everything can now be done remotely. Having this option has saved many companies time and resources.
In the world of corporate visual capture, we are amongst the most experienced and most professional when it comes to 3D scanning. We can help our clients provide high-quality walk-through tours of their space with our products and services. By having a virtual replica of your space online, you can bring the world of your business to life for potential customers by creating an immersive and memorable experience for visitors.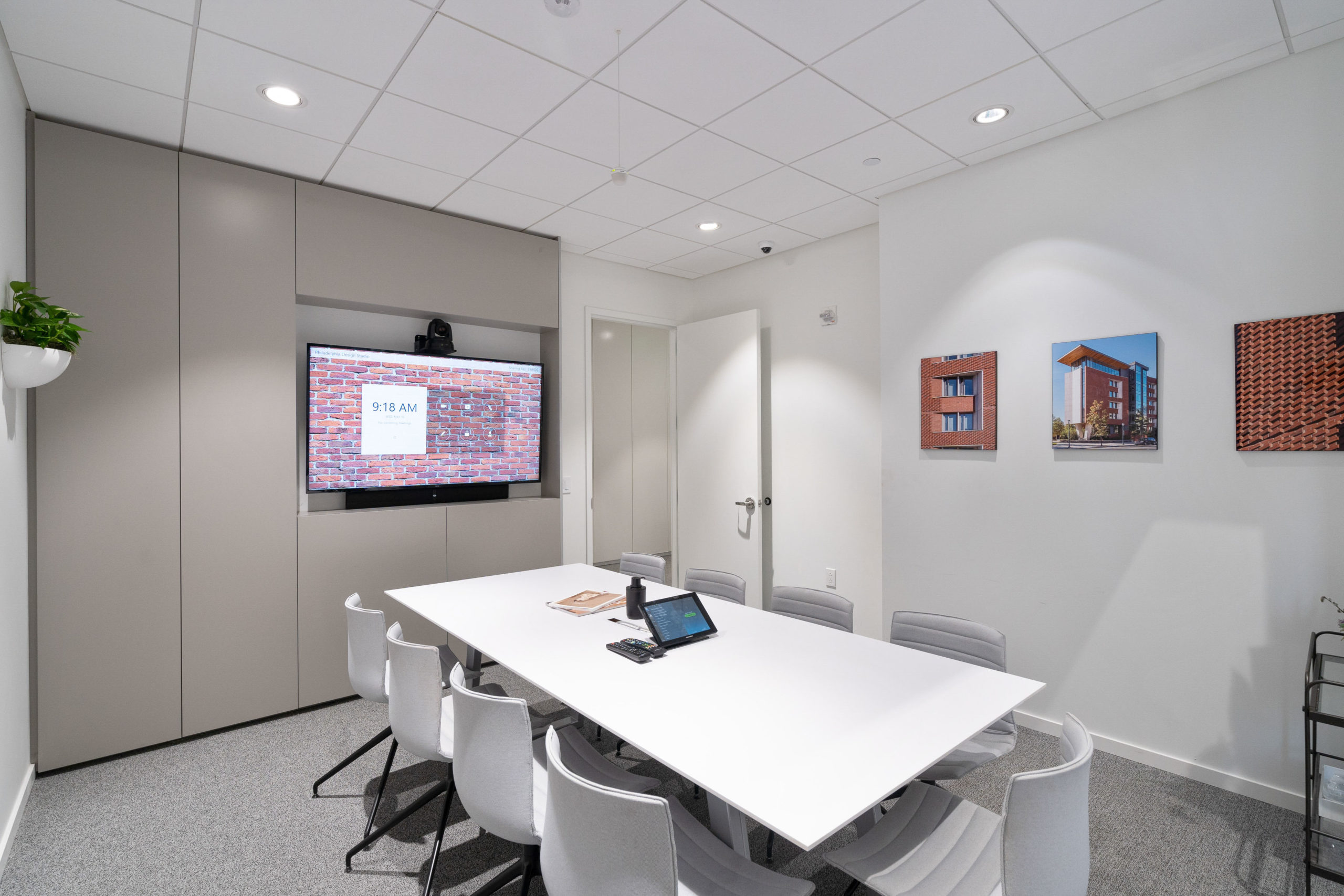 How It Works
Our capture specialists go onsite and use Matterport cameras to capture facilities in 3D. The camera is placed throughout the space to capture 360-degree scans which capture the visuals and distance data to build the 3D model.
Facilities Managers prepare for our capture specialists by creating a shot list and a list of items that they want to include in the story of their facility. This gives our team the knowledge necessary to capture the details needed to accurately scan the points of interest. Our in-house editors can add Mattertag™ points, which are details and language about certain points of interest in your facility in the form of copy on a web page anchored right into the 3D walkthrough.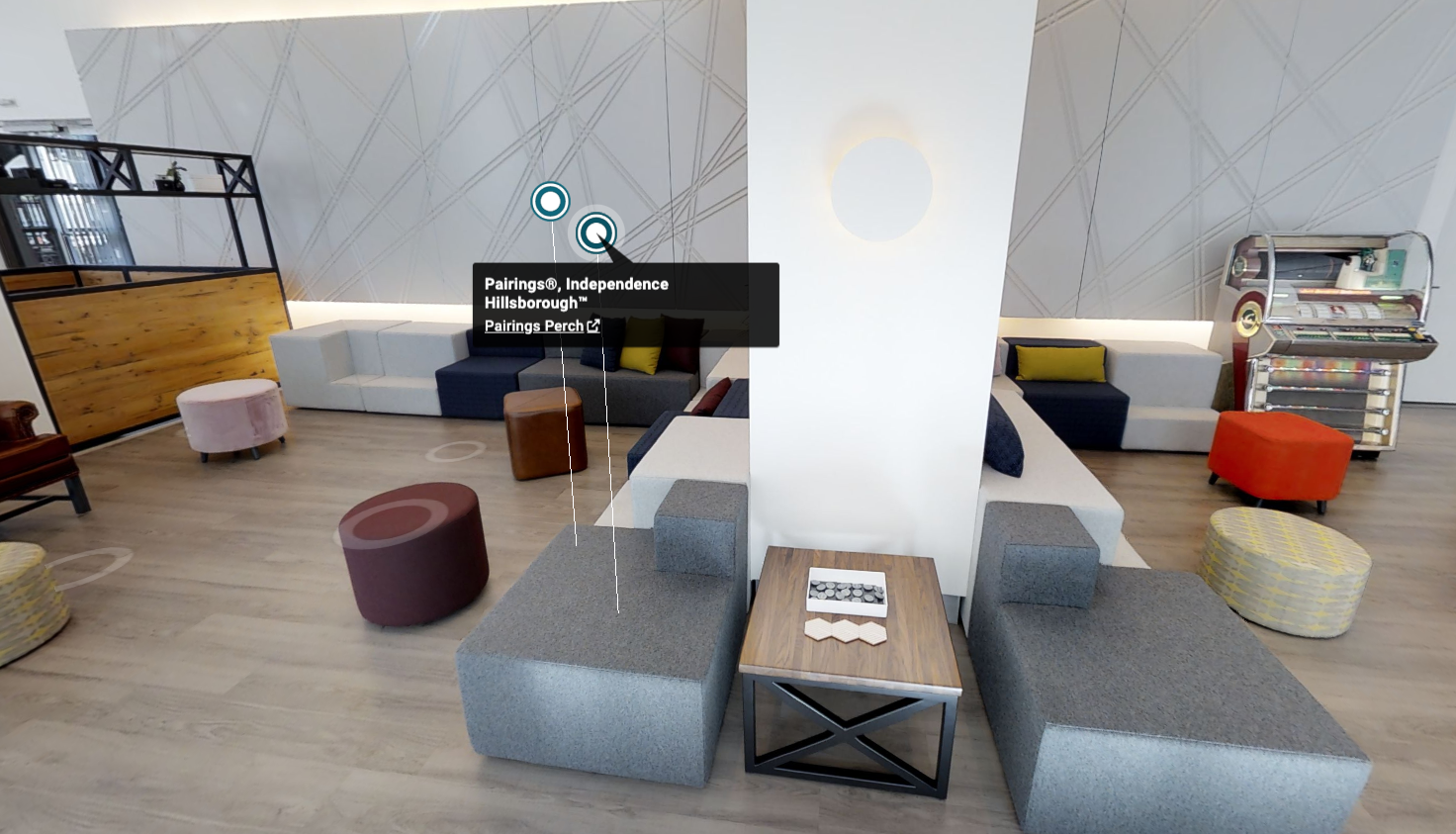 What Are Corporations Using 3D Capture For?
Many of our customers use their Seek Now captured 3D space to gain quick control for their offsite C-level Executives and other company stakeholders. With an online virtual view, the current state of the facility can be monitored without the need to travel or be at the facility in person. Whether it's to verify hardware, provide company details to customers who may never visit the facility or corporate office, or any other reason, Seek Now can help you customize a 3D capture plan for your space.
Get started here.