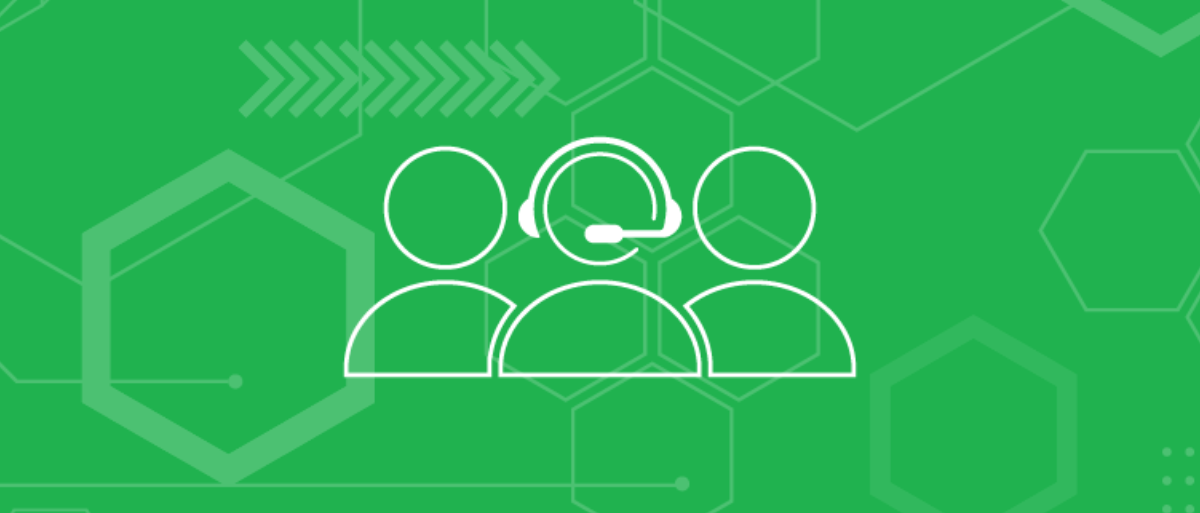 July New Hires
As we approach the halfway point of the year, we're continuing to see growth in all areas of the business and as such, our team has gained several new hires this July. Each of these individuals brings their own unique skills and talents to Seek Now, and we are confident that they will be valuable additions to the team. If you're one of our new hires, we want to say congratulations! You've joined a team of talented and dedicated individuals. We're thrilled to have you on board, and we look forward to working with you. Read on to learn more about our newest Team Green members.
Julia Million
Customer Service Representative
Julia has been with Seek Now for almost two years as a temp and will be transitioning to a full-time role for the Call Center. In her new role at Seek Now, she will be assisting team leads in coverage and answering questions from schedulers. When asked what she is most looking forward to in her time at Seek Now, she says she is most looking forward to continuing to learn and grow with the company.
Kara Neill
Quality Assurance Associate
Kara has 3 years of QA experience and over 10 years in customer service split between retail and high-volume call center. In her new role she will be reviewing reports and quality checking field agents. She became interested in Seek Now because of its opportunities for growth. In her time at Seek Now, she most looks forward to getting to know everyone and expanding her knowledge.
Jennifer Throneberry
Quality Assurance Associate
Jennifer comes to Seek Now after years in the industry in Louisiana and Kansas. Before that, Jennifer spent 28 years in healthcare as a Respiratory Therapist. She says Seek Now has given her the opportunity to learn the insurance industry as a QA working in File Review, HOVER, and Itel. She looks forward to growing in her new career and taking on a new challenge.
Meghan Voigt
Marketing Coordinator
Meghan is a recent graduate from Western Kentucky University with a degree in Public Relations and Advertising. She grew up in Sellersburg, Indiana and is excited to be living and working in Louisville. She will be assisting the Marketing department in content strategy, planning and executing marketing events, and merchandising. She says the culture is what drew set Seek Now apart from other companies and she's most looking forward to collaborating more with the rest of her team and continuing to grow with Seek Now.
Gavin Nutt
Contractor Development Lead (Real Estate)
Gavin grew up in California and moved to Nashville for college. He majored in Studio Art with a Graphic Design minor. His main focus was photography. In his new role, Gavin will be working with new artists in all of our markets as well as starting up new markets. In his time at Seek Now, he looks forward to building a strong community among the artists he works with.
Congratulations to Our July New Hires
We can't wait for our July new hires to get started and we are ecstatic to have you all on the team. Thank you for choosing us, and welcome to the Seek Now family. We are always looking for new talent, so check out the current positions we have open.