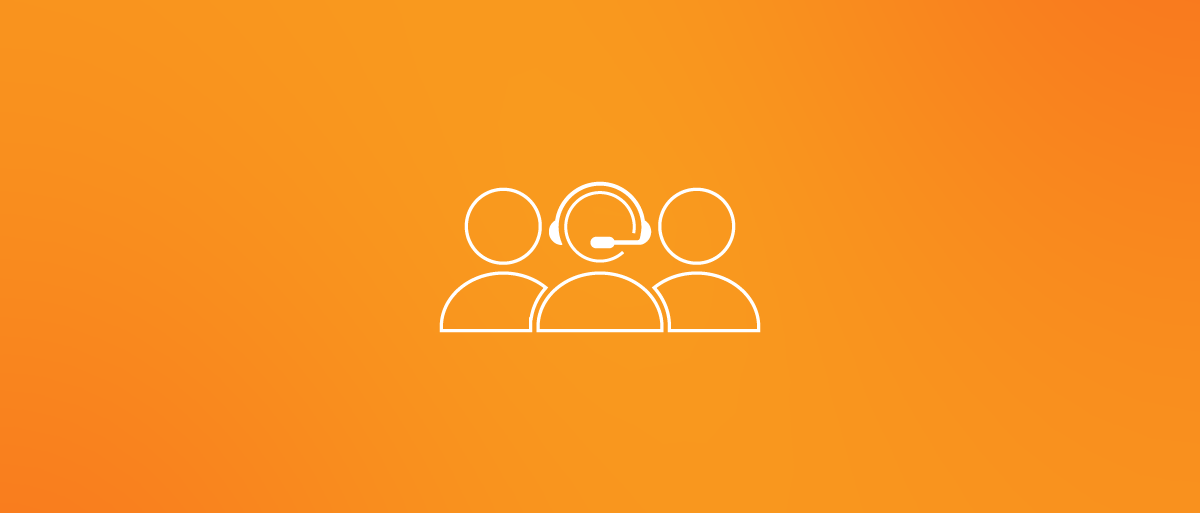 June New Hires and Promotions
Spring is in full swing, and Seek Now has been fortunate enough to welcome a wealth of talent to our growing team. We take immense pride in bringing on board new members who will help us achieve our goals and continue to flourish. Join us in warmly welcoming these talented individuals who are sure to contribute to our ongoing success!
Join us in welcoming our new Associate Vice President of Strategic Accounts, Chris Dismukes! With over 15 years of experience in sales, business development, and account management in property insurance, Chris brings a wealth of knowledge and valuable relationships with carriers across the country. His solution-oriented mindset is perfect for working with our talented team of industry professionals to strategically grow our product suite within carriers of all sizes. When he's not working, Chris enjoys attending sports events, especially baseball, listening to his vinyl collection, and staying active. We're thrilled to have Chris join the Seek Now family and look forward to the great things we'll achieve together!
Congrats to Ben Zatlkulak, previously a Field Inspector and now one of the four new Regional Field Managers taking on a new challenge. His ambitious goals include passing on Team Green values to new recruits and aiding inspectors in reaching their fullest potential. Starting out as an Inspector, he understands the importance of being a humble servant and plans to carry on that mindset. When he's not working, you can find him jamming out to live music or keeping active at the gym. Let's give a warm welcome to Ben as he embarks on this exciting journey!
Will Sanderson is also joining the ranks of Regional Field Manager. He's eager to jump in and help us expand our markets in Seattle and Minneapolis, while also blazing new trails across the Northwest. With his experience as an Inspector, William knows firsthand the challenges his team faces and is committed to being a supportive leader. "I've been where they are, I've gone through what they have. They will know they have an empathetic ear and voice when they raise concerns." In his free time, Will is a video game enthusiast and loves to build Legos with his family. We're thrilled to have him onboard and can't wait to see what he accomplishes!
Also rising from a Field Inspector to a new Regional Field Manager, is AJ Johnson. AJ hopes to continue the legacy of RFMs that came before him, which includes fostering growth, maintaining the family atmosphere, and attracting the best talent in the industry. He hopes his markets will be seen as the gold standard of inspections. He believes his time as an Inspector has given him the invaluable experience he needs to understand their daily challenges and that empathy will allow him to be a great leader. Outside of work, AJ enjoys spending time with his son, Jake. Together, the pair love several activities including, karate, fishing, and camping. Welcome aboard AJ!
Last but not least of our newest Regional Field Managers is Daniel Morris. Having been an Inspector himself, he has the unique ability to really relate with what they go through on their journey towards achieving professional success while providing quality of life benefits for themselves and their families. Outside of work, he loves taking advantage of all that Texas' Hill Country area offers – including working out, floating down its rivers – before heading back into his quiet daily routine at home where cooking forms part of his relaxation time. Welcome Daniel!
We're delighted to welcome Dana Brown back as our Carrier Relations Representative. She is returning after two years away with experience in scheduling, enabling a deep appreciation for the services and solutions provided by Seek Now. Excited to watch her team reach new heights, she'll be an integral part of helping both customers and coworkers alike savor success. When not hard at work on meetings or calls, you can usually find Dana immersed in nature — camping beneath starry night skies one day; kayaking down peaceful streams another – all while bonding with her daughters and close friends over live music! We're excited to have her on board.
Moving up into a full-time role as Customer Service Representative is Lesley Angel Potter. With her passion for helping others, Lesley is the perfect fit for Seek Now. She thrives on supporting customers in their time of need and finds it incredibly rewarding. Always the team player, Lesley says, "I enjoy working with both the adjusters and the insured to ensure the process goes smoothly and in a timely fashion to meet their needs." As she settles into her new position, Lesley is eagerly looking forward to utilizing the company's cutting-edge technology to enhance customer service even further. When she's not busy with work, Lesley is an Australian Shepherd breeder, and it brings her great joy connecting furry puppies with loving families. She is also an avid hiker, outdoor skating enthusiast and loves to train dogs. But what she's really passionate about is running her spa. We're thrilled to have such an accomplished, heart-warming individual on our team. Welcome Lesley!
Meet Sherrie Phelps, an ambitious Customer Service Representative who thrives on challenges and enjoys working with adjusters. Her top priority is ensuring adjusters feel heard and taken care of by going above and beyond to make sure their claims are handled with the utmost care. Sherrie's enthusiastic about growing her career at Seek Now and excited to take on her first full-time job in 18 years. When she's not at work, she's busy knitting, crocheting, and organizing charity fundraisers. She's also part of a motorcycle group and cherishes spending quality time with her friends. Come say hello to Sherrie and experience her amazing customer service skills in action!
Say hello to Kamaron Parker, another new Customer Service Representative. Kamaron brings with him a positive attitude, a wealth of knowledge, and a passion for helping others. What excites him most about this role is the opportunity to embody our company values and make a real difference in the lives of our callers and staff. When he's not busy providing top-notch service, he loves spending quality time with his loved ones. Let's give Kamaron a warm welcome and join us in the pursuit of growth and success.
Also joining us a new Customer Service Representative is Jenny Paul. Jenny is thrilled to be working with us as she truly enjoys helping people and working alongside her colleagues towards a common goal. She is excited to learn more about data seeking and build strong working relationships with her team members. When she's not at work, you can find Jenny spending time with her family, enjoying the great outdoors, or participating in her favorite fitness activities like swimming, pilates, or yoga. We are so fortunate to have Jenny on our team and look forward to seeing her excel in her new role!
We are thrilled to extend a warm welcome to Maria Peppas as our new Logistics Solo Specialist! With her commitment and dedication, she is sure to be an outstanding asset for the Seek Now team. Not only does Maria bring enthusiasm and precision – but we hear yoga, hikes with hubby & pup make up some of her free time activities. Get ready for a whirlwind of energy — let's give Maria all the support she needs in joining us on this journey! Welcome aboard!
We're also thrilled to announce a round of well-deserved promotions. Rachel Stephens is now our Senior Manager of Operations Support, while Gabriel Olivella has taken over as Manager of Operations Support. Beth Leczo has moved up to Senior Logistics Supervisor, and Elysia Ondrick is now our talented Logistics Solo Supervisor. Taylor Powell has taken on the role of Logistics Supervisor with expert grace. Brent Whaley has ascended to the level of Senior Operations Manager/Real Estate, and Karen Stinson, Christina Mulholland, and Ashley Washington have all ascended to the rank of Quality Associate II. Please join us in congratulating this team of bright, talented individuals on their well-earned successes!