---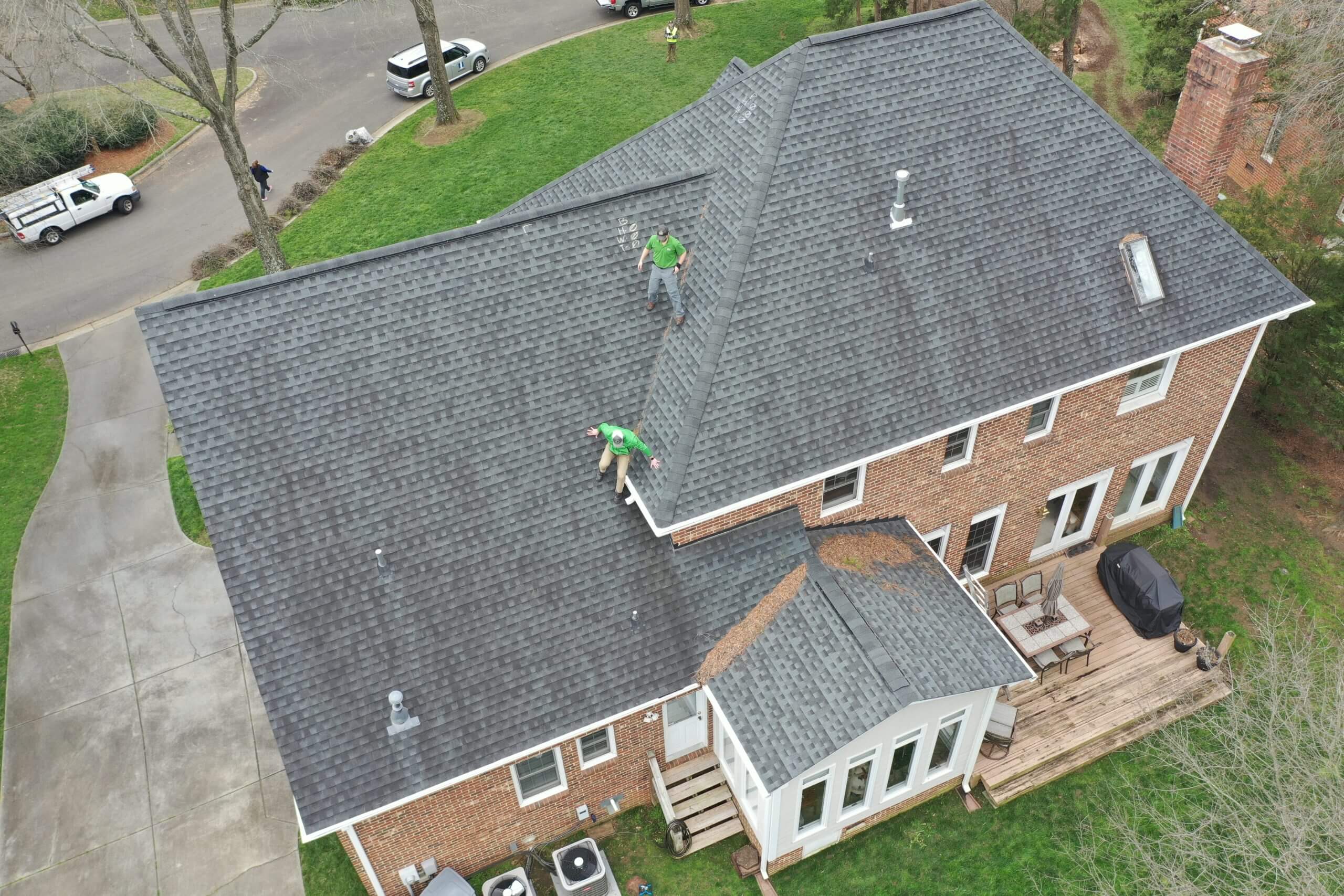 Ladder Now: Property Inspection Services and Claims
In 2012, Ladder Now started when a team of professionals made it their mission to provide insurance carriers with high/steep roof inspection services. Utilizing innovation allowed us to supply high quality, reliable data that was always on-time. That solved two long-standing problems in the industry: unreliable data and poor customer service. That is irritating for the insurance company, but it is especially frustrating for the homeowner who just wants to get their roof fixed.
Our Technology
We were able to disrupt the industry with two innovative practices. One, we led the emerging trend of supporting gig workers. These are industry professionals who are entrepreneurial and see that their businesses can grow with us. Two, we invested in the technology infrastructure to connect our distributed team. This became our virtual platform, Maestro, which is the central hub that allows us to validate and distribute information faster than our competitors.
Our Outlook
Ladder Now, which was officially rebranded to Seek Now in early 2020, is still growing today. As we add verticals, we are pushing to improve our technology, capabilities, and user experience. Partner this with the best professionals and technical talent and the result is a process that speeds up the claim cycle, all while maintaining an outstanding customer experience.
Our Capabilities
Solo Inspections
Ladder Assist
Interior Inspection
Shortstop Inspection
Commercial Underwriting Inspection
Emergency Tarping
ITEL Services
Post-Construction Inspection
---
HouseLens: Visual Capture and Real Estate Marketing
HouseLens was born of a frustration every homebuyer has experienced. You are looking for a home. You set your criteria and do your homework. But listing after listing, you find that the homes are nothing like their photos. It is as frustrating for you as the buyer, but it is also frustrating for the seller. We set out to leverage technology to better match buyers and sellers through the power of visual capture; creating a robust listing inclusive of top tier photos, videos, interactive 3D elements, and so much more.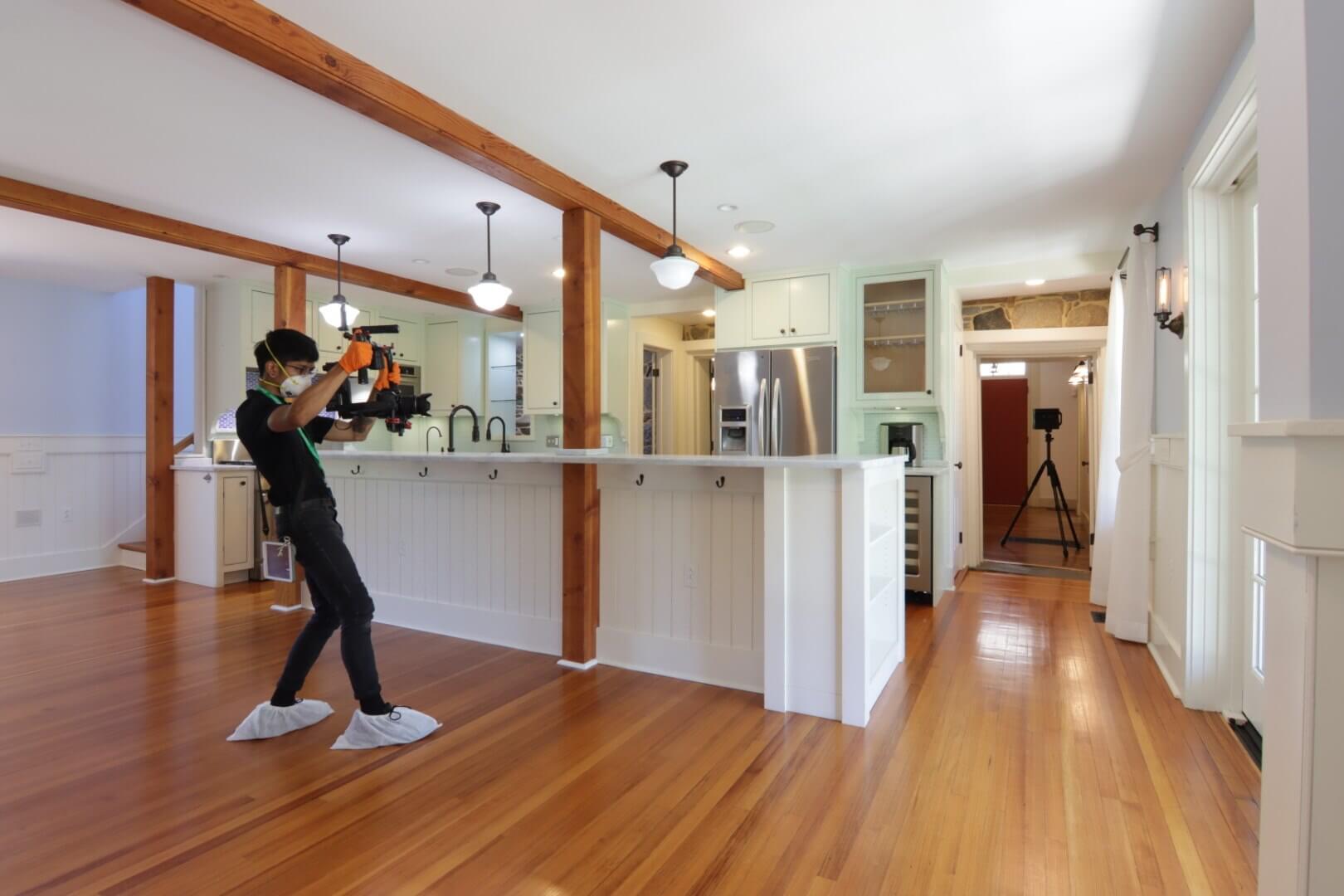 Our Technology
We prototyped a better way to show properties: full-motion walk-through video. Introducing, and increasing accessibility, to 3D and interactive technology empowers all stakeholders in a real estate transaction. With these tools, agents and sellers are able to represent properties to their fullest before a buyer steps in the door. And in return, buyers are able to not just see but feel a place on their own time and terms.
Our Outlook
Our history of tackling an industry-old challenge head-on aligned us with the Seek Now vision. As a part of this family of brands, we are eager to see how our technical acumen and talented people can disrupt other adjacent industries.
Our Capabilities
Photography
Videography
Interactive 3D
Drones
2D Floorplans
DIY