Seek Now Celebrates Veterans Day
In honor of Veterans Day, we'd like to highlight and honor a few of the servicemen within our very own community. We're proud to have veterans representing Seek Now and we value their skills in leadership and discipline. At Seek Now, we strive to create an environment that is welcoming to those who have served in the armed forces. To all those who have served our country, we thank you.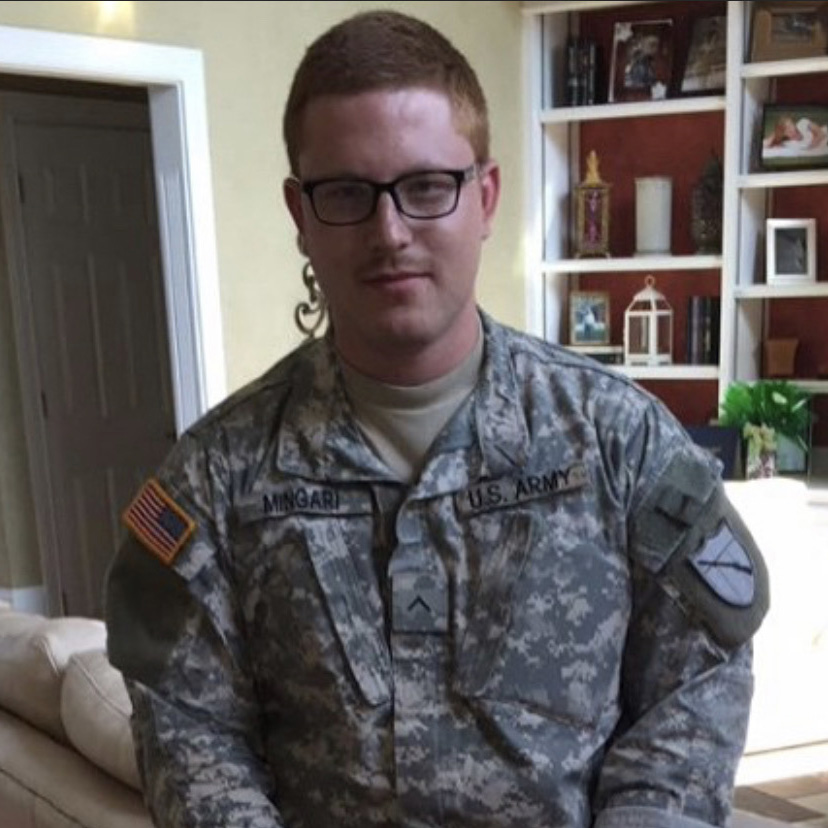 Alex Mingari
Branch: Kentucky Army National Guard
Length of Service: 5.5 years
Current Position: Former Field Inspector, current Deployment Lead
Before his time at Seek Now, Alex was an Infantryman for the Kentucky Army National Guard. During his years of active service, he was a roofer in Louisville. He says that his military service instilled the drive and hard work that he sees in Field Inspectors.
He joined Seek Now in May 2017 as a Field Inspector and after two years, he relocated to Minneapolis, MN to become a Seek Now Team Lead. At the beginning of 2021, he had the opportunity to become our Deployment Lead, which brough him back home to Louisville, KY.
To fellow veterans thinking about joining Seek Now, Alex says the same comradery and purpose that you find in the military and can sometimes miss after your time serving, can be found at Seek Now and the structure found at Seek Now is a familiar one.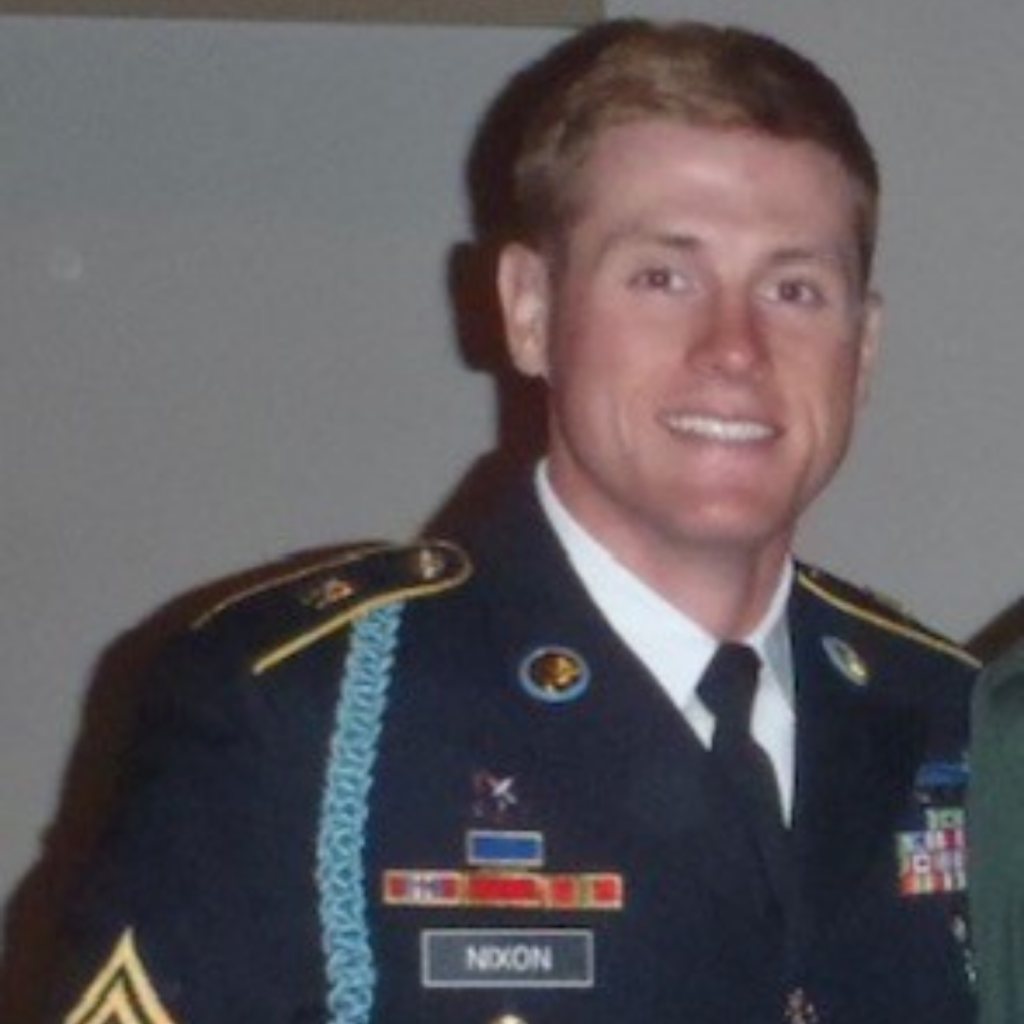 Zack Nixon
Branch: U.S. Army
Length of Service: 6 years
Current Position: Operations Manager
Zack enlisted in the Army as an Infantryman in 2009, during the surge in Afghanistan. He served two tours in Afghanistan with the 1st Infantry Division and discharged in 2015.
Zack wasn't looking for another job when he met Seek Now CEO, Russ Carroll. He believed in Russ's vision for Seek Now and it was that trust in the vision that persuaded him to join the company. Thus, he started in 2017 as the Optimization Coordinator. He says the Army teaches service members to perform under pressure with effective communication, efficiency, and resilience. Because he possessed those skills, he found himself to be a good fit at Seek Now and more importantly, he found Seek Now to be a good fit for him.
Zack encourages anyone to join Seek Now, especially those transitioning from active duty back to civilian life. He said, "Seek Now offers opportunities to travel, a flexible schedule, and a network of people willing to help and position you to be successful. It's the perfect place to pursue higher education, achieve personal development goals, and have high earning potential."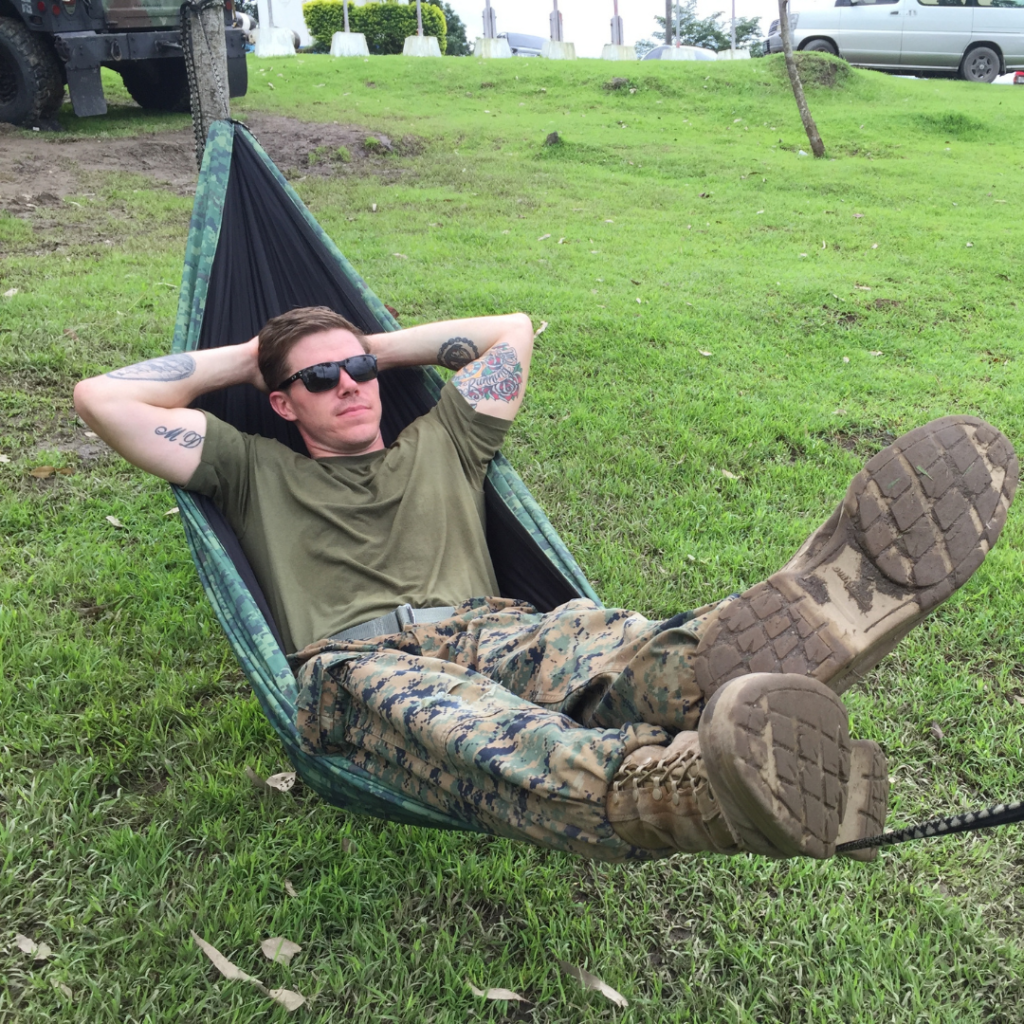 Jacob Nixon
Branch: Unites States Marine Corps
Length of Service: 7 years
Current Position: Field Inspector
Jacob enlisted in the U.S. Marine Corps towards the end of 2010 as a 0612, Field Radio Operator. He has been assigned to four units throughout his seven-year career and has been deployed to Afghanistan, Kuwait, and Iraq.
His brother, Zack Nixon, got him interested in Seek Now and helped him make his transition as smooth as possible. Jacob left the military in early November 2018 and began development at Seek Now shortly after. He has been applying the skills he acquired in the military to his work with Seek Now ever since.
Thank you to Alex, Zack, Jacob, and all those who served our country. Happy Veterans Day.