Commercial Underwriting Inspection
Detailed commercial roof inspections by Seek Now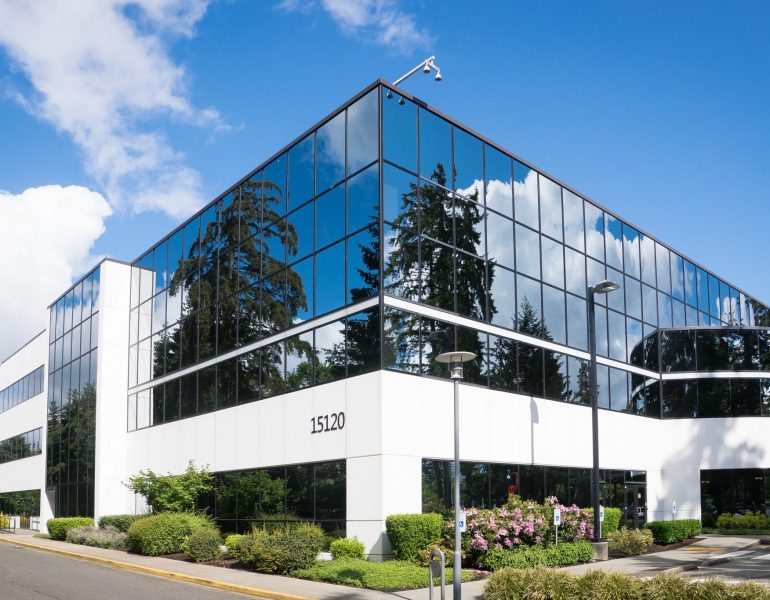 We're experts at safely accessing all roof structures no matter how high and providing a detailed Roof Inspection or providing safe access for the customer representative.
Learn More
Commercial Roof Inspection Process
We document whether the system is:
EPDM
TPO
PVC
Built-Up Roofing
Modified Bitumen
Roll Roofing
We'll perform a complete inspection identifying damage due to:
Hail
Deterioration
Wind
Installation issues
We'll create a detailed roof diagram with pertinent details and accessories.
We'll produce accurate measurements to add to our detailed sketch.