Interior Inspection Services by Seek Now
Interior Inspection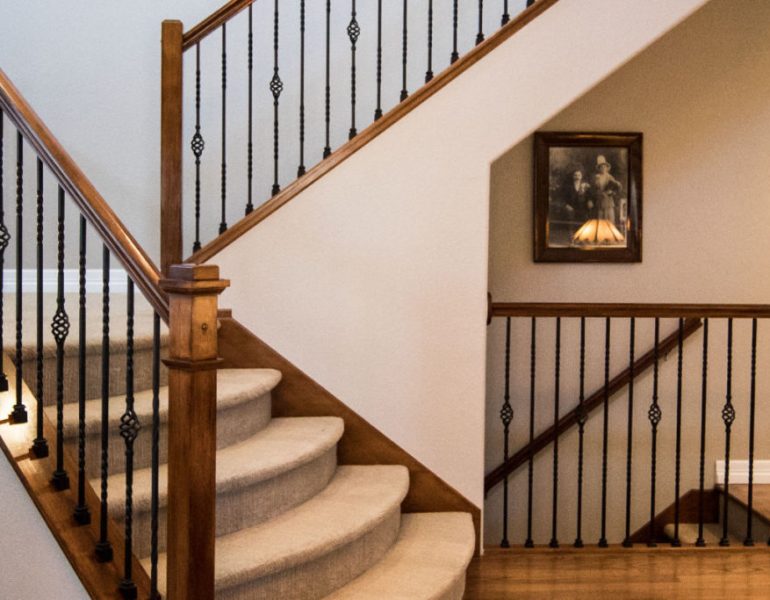 Identify damage stemming from pipe bursts, water backups, ice damming, etc.
Detailed report findings with labeled photos
Learn More
Our Results
50% reduction in cycle time
We have customized workflows and created new scheduling options, cutting our cycle time in half and offering our customers more flexibility and savings.
200+ inspectors
With the addition of over 200 Field Inspectors nationally, we offer quicker turnaround times and increased satisfaction for our customers.
3X leadership
Seek Now has tripled national field leadership over the last 18 months, supporting our contractors and inspection services, with one Field Manager for every 40 Field Inspectors.
V80% wait time
Our new Call Center reduces average wait times from 5+ minutes to less than 60 seconds.