Solo Inspection
Settlement-ready inspection reports for all roofing types, steep/tall, full exterior, and optional interior with 24-hour cycle time.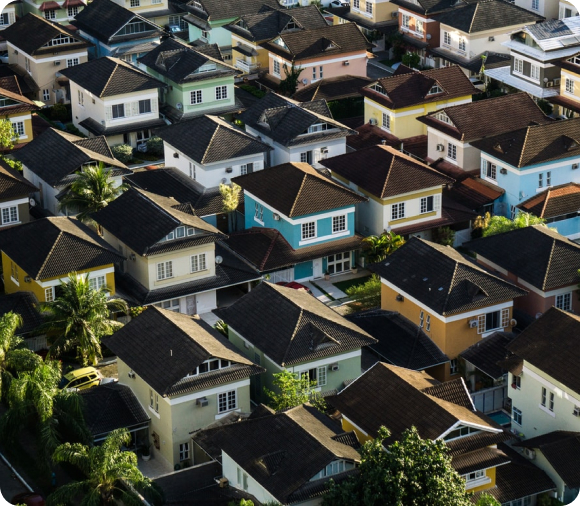 A Solo Inspection is performed by a Seek Now Inspector for secure transmission to a Desk Adjuster. An appointment is scheduled with the homeowner and/or the homeowner's contractor, subject to the standard operation procedure (SOP) of the carrier. We'll provide a detailed findings report, summary, and labeled photos in 24 hours from the date of inspection with optional Xactimate or through our API integration with Symbility.
Our Solo Inspection reports level the playing field between less experienced and senior adjusters who are seeking to settle claims faster and more accurately the first time. Our cycle time is less than half that of other 3rd party providers.
Pricing is flat rate regardless of damage and based on an a la carte menu intended to provide the carrier with an accurate, economical and complete report pre-formatted for your settlement software system. Average report cost is $250.
Learn More
Solo Inspection Capabilities
We'll document roof damage due to:
Hail
Mechanical damage
Wind
Installation issues
We'll perform a complete inspection identifying:
Leaks
Previous repairs
Deterioration
Ventilation
Roof accessory count
Wind damage count on all slopes
Estimated age of the roof
10×10 hail test squares for each directional slopes
Documentation includes photos of:
Overview of roof
Wind damage count & close-up photos of wind damage for each directional slope
Layers, pitch gauge & shingle gauge
Hail test square with close-ups
Photos of hail damage and hail count
Additional roof accessories
The scope inspection sheet we provide on every claim is the most comprehensive in the industry and includes an accurate sketch of the roof, measurements and total square calculations verified by our Quality Control team.
As needed, this inspection includes:
Photos
Diagram/Sketch
Measurements
Accessories and Hardware
As needed, this inspection includes:
Photos
Diagram/Sketch
Measurements
Accessories and Hardware
Our Results
50% reduction in cycle time
We have customized workflows and created new scheduling options, cutting our cycle time in half and offering our customers more flexibility and savings.
900+ inspectors
With the addition of over 900 Seekers nationally, we offer quicker turnaround times and increased satisfaction for our customers.