What Is Digital Twinning?
An Introduction to Digital Twinning and Its Benefits
Digital Twinning is the process of creating a virtual replica of a physical object. The replica can be used for a variety of purposes, such as improving design processes, facilities management, monitoring, and managing assets in real-time, or even training new employees on how to use specific tools or equipment. Some believe that digital twinning could soon become an essential part of business operations across all industries. Here we'll take a closer look at what Digital Twinning is and some of its benefits.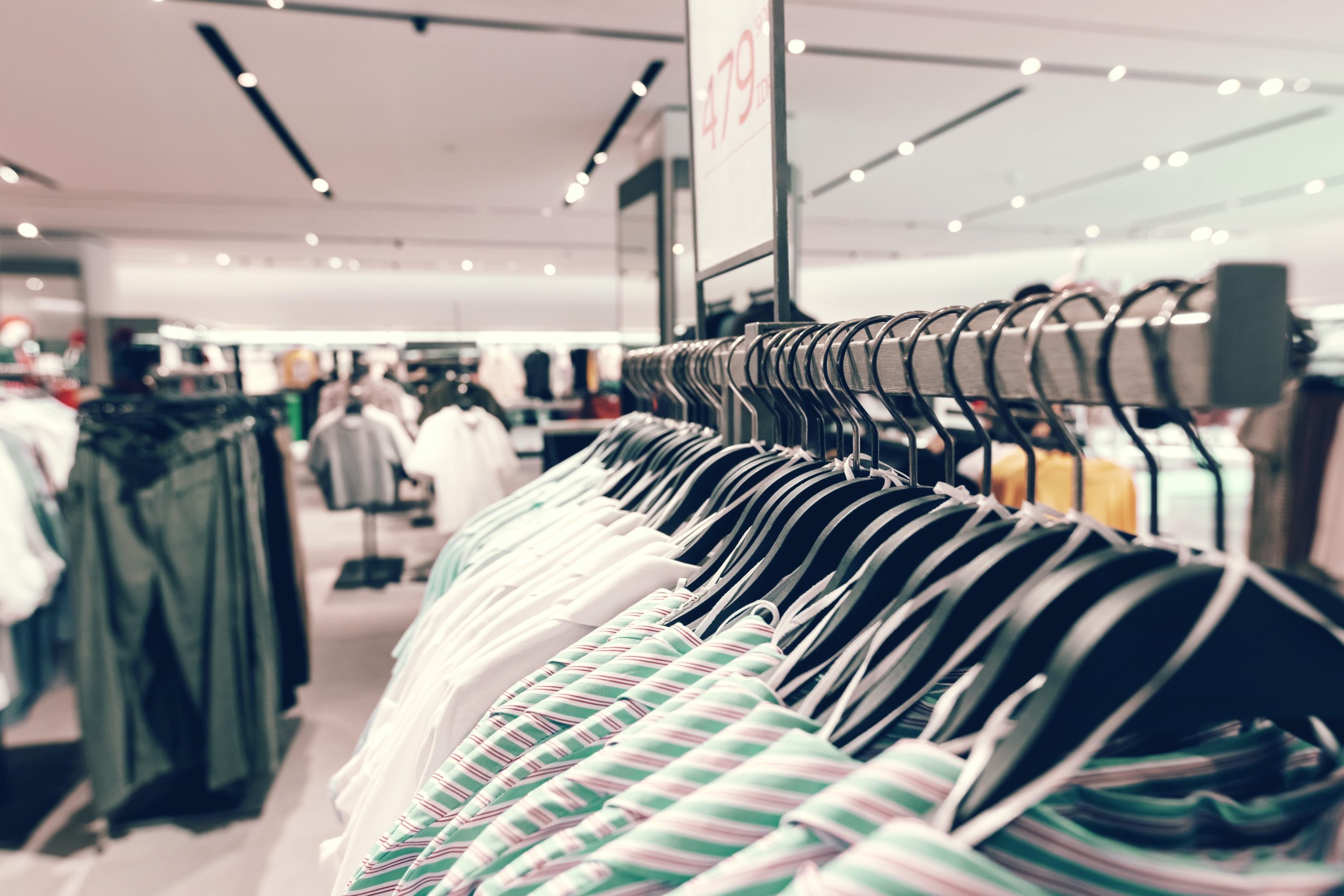 How Businesses Can Use Digital Twinning to Improve Their Operations
Today, the digital twin compiles collected data to form a virtual replica of your building or office space's state in real-time. You can use it as a straightforward way for you to see performance and trends - without having to open multiple sources or reports on disturbances that may arise with facilities like air quality monitoring systems; identification tools that help identify problems before they become serious issues
Facilities Managers are turning to building information modeling software and processes for digitizing site data, which provides them access to the required information at any given time. Imagine being able to access a remote facility at any time. How would that impact the speed at which you are currently able to access satellite facility information?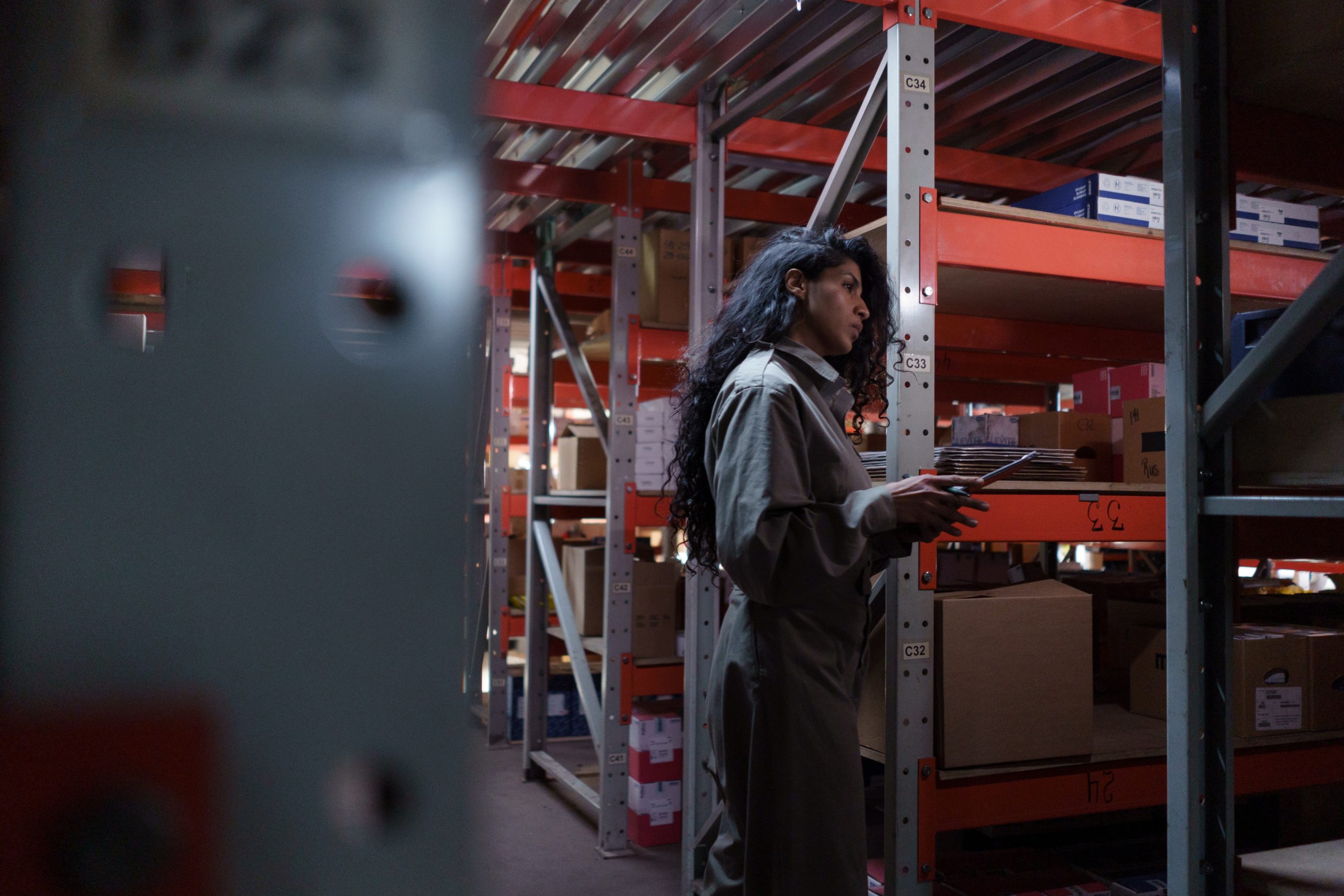 Softeq Development Corporation, a full-stack development company, explains how digital twins are used in the supply chain and in-store:
"To create supply chain simulations, retailers use real-time sensor and equipment data, as well as ERP and other business system data. The models give an overview of the supply chain's performance including assets, warehouses, material flows, inventory positions, and people. To create in-store digital replicas, retailers use data captured by RFID readers, motion sensors, and smart shelves. These models allow them to analyze customer movement and purchase behavior, as well as test the optimal placement of products."
Specifically, in retail, digital twinning can give retail company leadership teams the ability to manage products and supplies remotely, avoid supply chain disruptions, provide online tours of their facilities, and much more.
The Future of Digital Twinning
Digital Twinning is predicted to be one of the most important technologies of the next decade. Already used by major corporations such as Boeing and Airbus, digital twinning offers immense potential for improving the efficiency and accuracy of manufacturing processes. In the coming years, we can expect to see the increasing use of digital twins in facility management as well. By creating virtual models of our buildings and equipment, we can improve performance while reducing costs.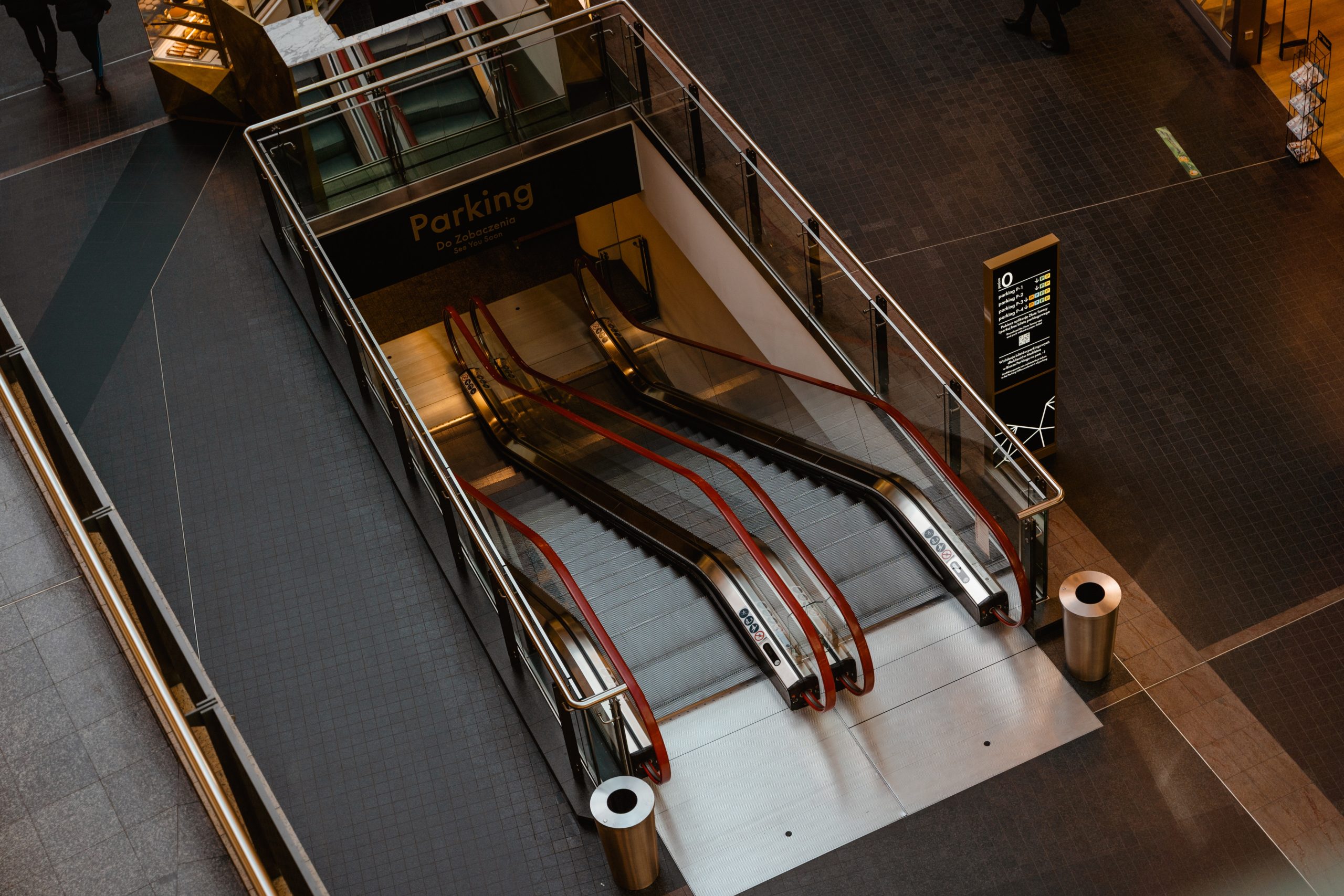 Whether it's for condition monitoring, real-time diagnostics, predictive operations, maintenance, or another purpose, Seek Now's Visual Capture team is ready to assist you with your digital twinning needs. Ready to get started? Get connected here.