Why Facilities Managers Are Going Digital with Their Buildings with Interactive and Immersive Remote Viewing
In today's corporate world, the "visual capture" of a facility is essential for many reasons. Capturing visual information gives you a snapshot in near real-time that allows for facilities management to have an accurate record of all plant equipment and components in order to provide asset management services and more.
No longer do we have the luxury of going in-person and seeing the current state of wear, inventory, taking measurements for planning, etc. Corporations are leveraging 3D technology to do all these things remotely to save time and money, versus continuing with legacy travel policies to reach the same goals. Health and safety are now key for employees and volume travel is no longer valid for budgetary and health reasons. Keep reading to see what 3D options are being used to keep brands in front of viewers in a new digital era.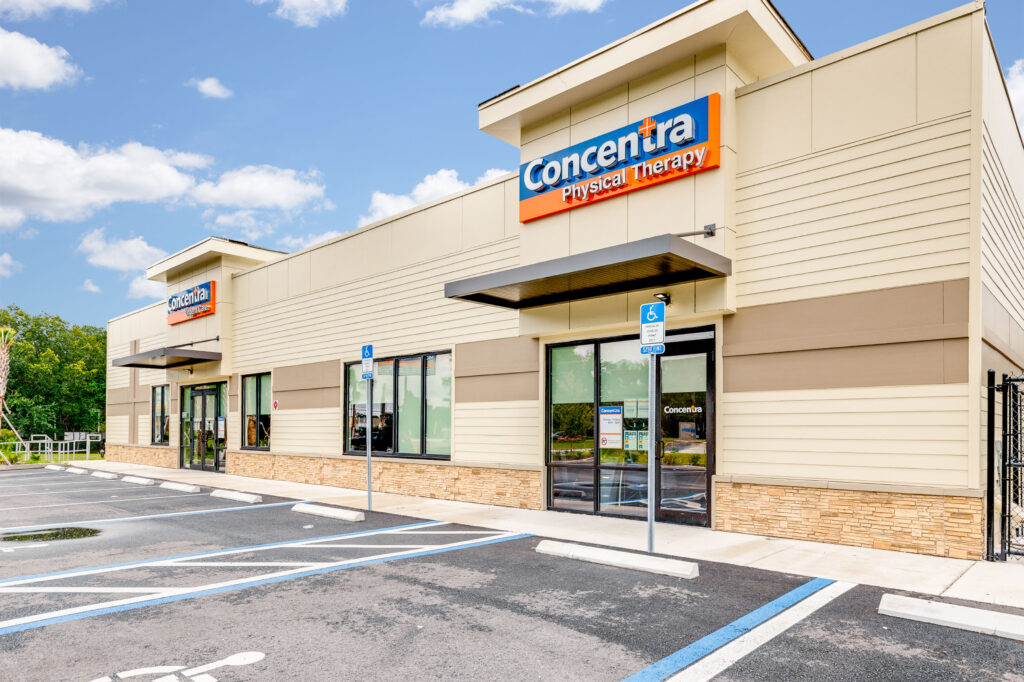 Why Should I Take My Building Online?
Matterport is the world's leading 3D capture and publishing platform. We use their technology to create immersive, interactive 3D models of real-world spaces that are used by professionals in more than 100 industries around the world. Our customers include facility managers, architects, designers, builders, brokers, marketers, and retailers who use our tools for managing, marketing properties or selling them faster. With a Matterport model on your website or mobile app, you can showcase every detail of a property with virtual reality tours and floor plans that engage potential buyers from anywhere in the world. Matter tags can be used to highlight important features and ensure other viewers can be drawn to the proper areas to understand the facility.
Imagine being able to walk through any space remotely (whether it's an office building or a corporate renovation project) and giving anyone the ability to view the property, digitally. That's what we do with Matterport technology - we make information accessible so people can see things they couldn't otherwise see without us. This includes things like how much natural light will stream into a room, where storage might be located in a closet, which appliances fit best in kitchen cabinets, and if there's enough space for vehicles in front of your building, With Matterport utilization, the possibilities are endless! And now anyone can have this same experience with just one click using our new VR viewer on iPhone and Android devices (and soon Apple TV). It's never been easier to share these experiences with others.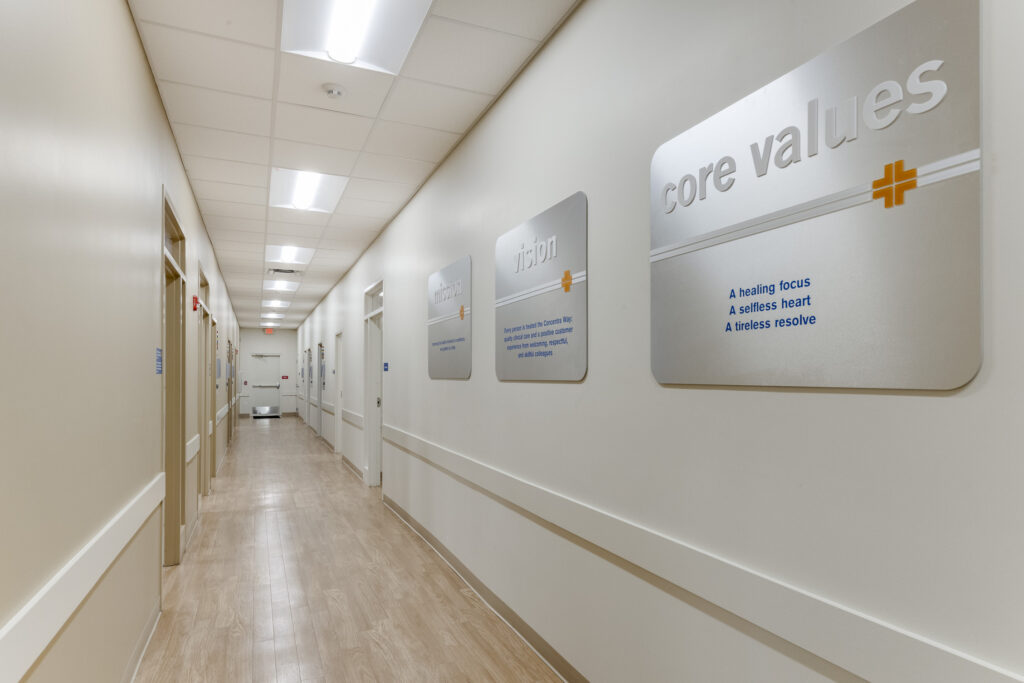 How Does This Impact Revenue?
There are many examples of corporate facility managers leveraging this technology to create highly efficient business plans for remodeling, but one that stands out the most is a leader at one of the nation's top pizza franchises recently allowed a 30% reduction in time to deliver a remodel project by leveraging 3D visual capture technology. By revamping the measuring capability and everything else involved in a safe and efficient process, the delivery model was improved, drastically.
A popular and well-known pharmaceutical chain uses our Matterport services to perform inventory checks and manage all of the hardware at each location across their footprint. We were able to scan locations in all states as they preferred to work with primarily one corporate visual capture service provider for several of their locations across the US.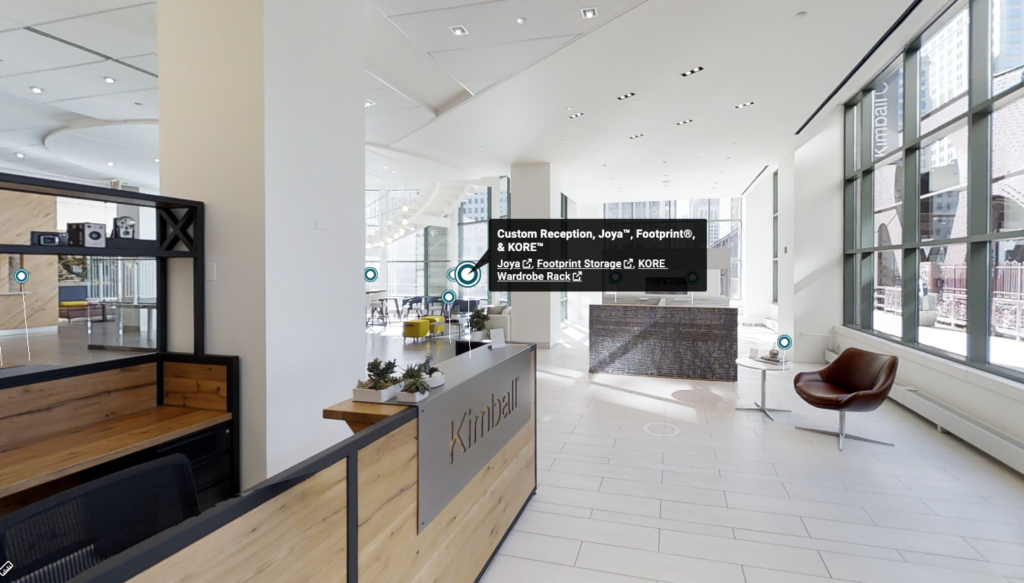 What Does This Mean for My Business?
It's no secret that our world is quickly moving to a digital space. In 2022, we could be living in a completely virtual reality and the internet will have an even bigger impact on how we communicate with one another. We may not know what this future holds for us but it doesn't hurt to start preparing now by understanding your target market where they are at – online! If you don't want to miss out on any of these opportunities, talk with someone from our team today about how you can stay top-of-mind in 2022 and showcase your business online with 3D visual capture options.
Learn more our Corporate Visual Capture services or contact our VP of Business Development, Andrew Crefeld, to start a conversation: acrefeld@seek-now.com.