We're not just imagining the future.

We're creating it.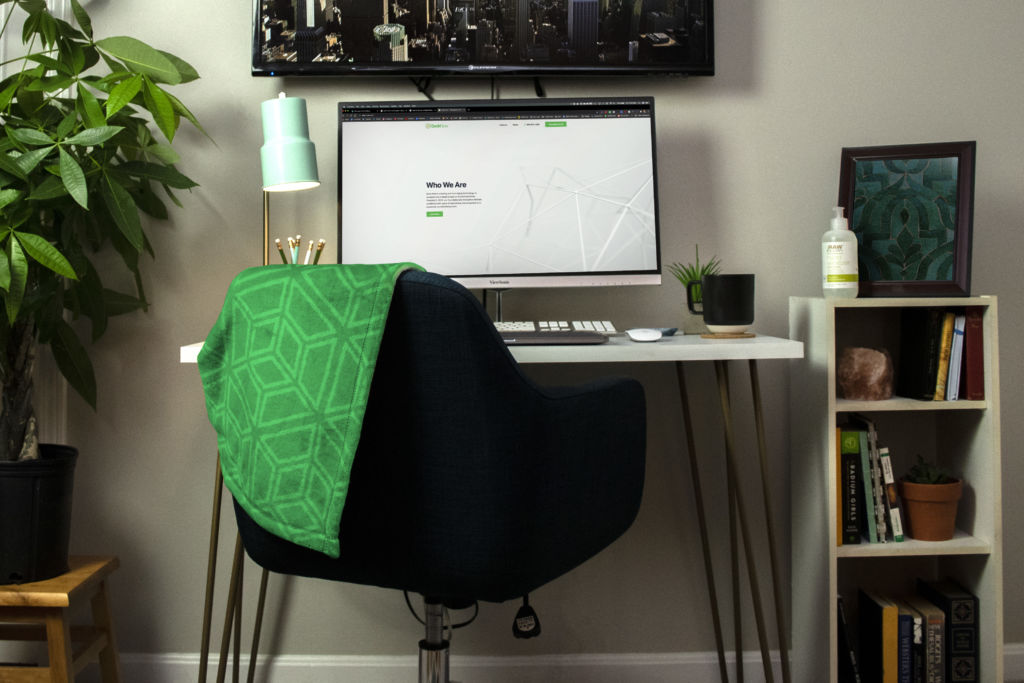 Our Culture
We are driven, curious, and ruthlessly pragmatic. And we're here because we care — about our customers, our work, and each other.
We're a technology company solving problems at the intersection of the physical and digital worlds. We value responsibility and ownership, education, and innovation. We follow where our passions lead and listen to each other's ideas, because innovation happens everywhere.
At Seek Now, your only limitation is what you are willing to create.
In the office
Work together in a communal, airy office with the resources of a large team and the energy of a startup.
On the road
Enjoy the freedom and opportunity of solving customer's problems in your area, with the support of your Seek Now team.
Core Values
We are a team who works together to solve problems and rally around each other for support, encouragement, and respect

We are visionary & strategic in the way we bring solutions to our customers, our network of contractors, and our partners.

We serve & lead with humility – we believe everyone has something to teach, and everyone has something to learn.
Where We Are
What's Happening With Team Green
We are self-starters. We care about doing good work. We can see beyond our computer screens to the real people we help every day. At Seek Now, we cultivate an environment without limitation. You are encouraged to find your passions and empowered to take ownership of your work, from end to end.
Open Positions
Interested in solving challenges related to route/scheduling optimization? Have experience with algorithmic design? Enjoy tackling challenges associated with data modeling and analyzing large data sets? Have experience developing interactive 2D, 3D, VR and AR experiences? We are also hiring for the following roles:
Software Development Engineer, Route Optimization
Machine Learning Engineer
XR Software Engineer
Learn more and apply
Contractors
Seek Now is searching for reliable, skilled, and experienced 1099 independent contractors to provide accurate, impartial, and complete home and commercial property inspections. Our 1099 Field Inspectors are experienced claim handlers with the capability and desire to access and inspect steep, high roofs and assist Outside and Inside Insurance Adjusters with amazing customer service.
Learn more and apply
Seek Now is searching for reliable, skilled, and experienced 1099 independent contractors to provide Visual Capture and Real Estate Marketing Services, including photography and videography. Our 1099 Artists are experienced photographers with the capability and desire to provide amazing customer service while capturing outstanding visual representations of residential or commercial properties.
Learn more and apply
Leadership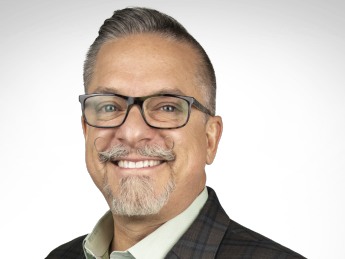 Russ Carroll
Chief Executive Officer
Russ Carroll is CEO of Seek Now and oversees all aspects of operations, strategic direction, and culture. He brings to Seek Now more than 20 years of entrepreneurial leadership in the technology and finance industries.
Prior to founding Seek Now, Russ served as the number two executive leader with a competing company, where he helped to establish the insurance roof inspection industry. Over the past ten years under his leadership, Russ has led his teams to complete more than one million inspections for the top 100 US insurance carriers. Russ continued to create a culture of service and loyalty. He empowers his team with industry leading technology, best in class process, and opportunities for professional growth.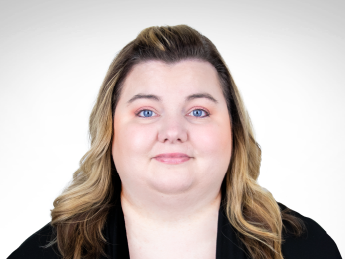 Jaclyn Bryant
Manager, Human Resources
Jaclyn Bryant manages all HR functions for Seek Now, but her favorites include onboarding new employees, working with our Field Inspectors, and payroll and benefits. Jaclyn prides herself on making lasting relationships across the company, while she remains focused on enforcing company policies and practices.
Jaclyn started with Seek Now in early 2017, with over ten years of Office Management and HR experience. She's spent her working career building relationship and trust, acting as a sounding board for anyone who needs it. Jaclyn spent six years in Upstate New York as an Office Manager for a cable contracting company. There she focused on HR, payroll, and fleet, following NY guidelines for managing a 1099 Workforce.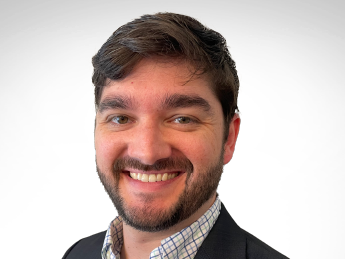 Matt Goforth
Chief Data Architect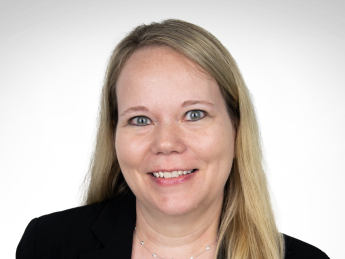 Kristin Hauck
Director, Finance
Kristin Hauck manages the financial reporting for the company and oversees all operational accounting functions.  Kristin works to service Seek Now's strategic goals with extensive experience in financial statement review and preparation, a focus on internal controls, and adherence to corporate policies.
Kristin came to Seek Now in 2018 with over 15 years of experience in the accounting field.  Most recently, Kristin held the Accounting Manager position at Genscape Inc.  As a global company in the energy information space, Kristin had the unique opportunity to lead the consolidation of 30+ ledgers in 9 currencies.  She also aided in the financial integration of 10 acquisitions in US, Canada, and Europe, led communication with the parent company and auditors, and improved overall department processes with new automations and systems.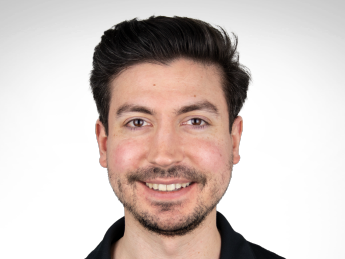 Rick Holtz
Chief Technology Officer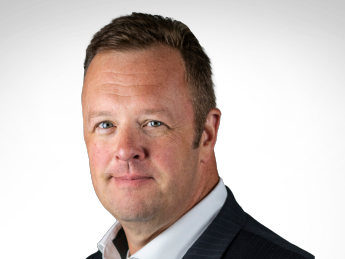 David Pedersen
EVP, Enterprise Growth & Strategy
David Pedersen drives the company's enterprise & strategic growth initiatives, including the expansion of Seek Now services, adoption of emerging technologies, and development of strategic partnerships.
David brings deep insurance industry experience, with over 25 years of delivering solutions to his clients in the areas of policy and claims management, underwriting data & analytics, property estimatics (MSB), and roof measurement (SkyMeasure). In addition, David brings diverse general management experience from technology startup founder to CEO of Insurity, a fast-growing $100M+ enterprise insurance software business, to most recently leading several strategic initiatives across CoreLogic's various property business verticals.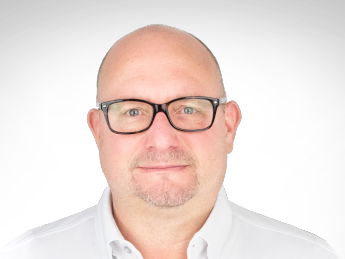 Brian Prentice
VP, National Field Operations
Brian Prentice utilizes each day as an opportunity to provide leadership, improve process, and scale the National Field Operations team within the insurance sector of Seek Now services. Brian oversees the performance of the 700+ national contractor organization, utilizing a team of regional field leaders and network of mentors, all while ensuring quality in field operations.
Brian has over 20 years of administration and national claims experience with several of the country's top ten insurance carriers, including Nationwide, AIG, and Travelers. Most recently, Brian served as VP of Claims for Geovera, leading the claims organization through comprehensive technology operating system conversions.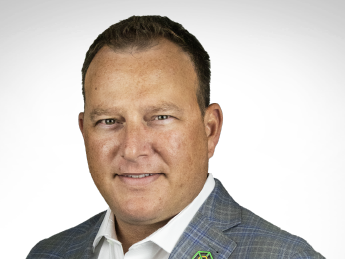 Corey Rice
SVP, Insurance Product & Strategy
Corey Rice leads Seek Now's insurance solutions roadmap. As Seek Now is disrupting the multi-billion dollar independent adjuster (IA) market, Corey's focus is to accelerate the adoption of Seek Now services within the insurance industry.
Corey joined Seek Now after serving 15+ years with Liberty Mutual, where he was responsible for overseeing their $100M+ annual (IA) budget and vendor relationships. Corey's experience as a consumer of Seek Now's services enables him to lead our product solutions roadmap and engage Seek Now's customers at a deeper and more credible level than ever before.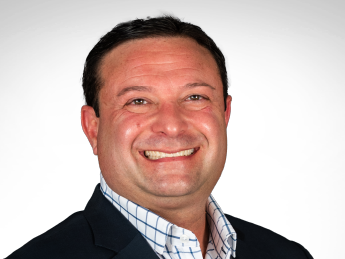 Jason Simpson
SVP Sales, Real Estate Solutions
Jason is responsible delivering a positive return on Seek Now's investment in ERP, Business Intelligence, and other enterprise business systems. Jason also oversees the company's talent acquisition efforts. Throughout his career working in both start-up and enterprise environments, Jason has delivered transformative strategies resulting in opportunities leading to increased revenue growth, profitability, and cost savings.
Jason has been a member of executive management teams at Frankly Media (NASDAQ: GAME); at Piksel, a tech provider to the broadcast and media industries; and at Multicast Media Technologies, a provider of cloud-based online video solutions delivering over 650,000 live Internet broadcasts annually. Jason also worked at Adobe Systems where he was responsible for evangelizing the use of Adobe's Primetime video and monetization platform. Jason began his career at Accenture and has participated in two successful exits.
Propelled by people
We work together to solve real problems for real people. We're curious, we care, and we support each other.