We're not just imagining the future.

We're creating it.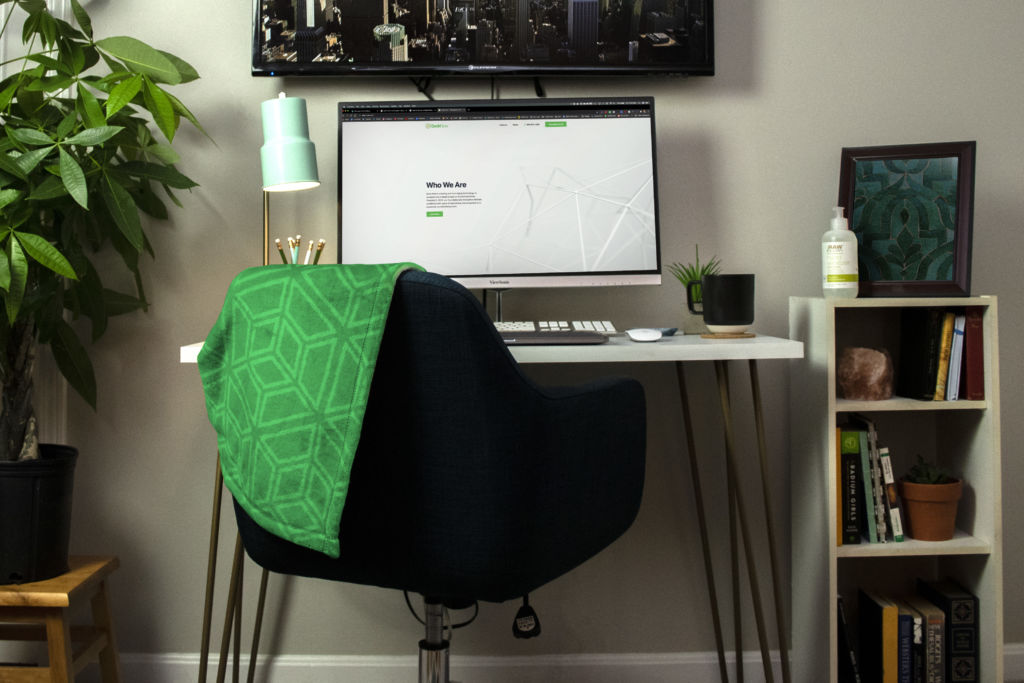 Our Culture
We are driven, curious, and ruthlessly pragmatic. And we're here because we care — about our customers, our work, and each other.
We're a technology company solving problems at the intersection of the physical and digital worlds. We value responsibility and ownership, education, and innovation. We follow where our passions lead and listen to each other's ideas, because innovation happens everywhere.
At Seek Now, your only limitation is what you are willing to create.
In the office
Work together in a communal, airy office with the resources of a large team and the energy of a startup.
On the road
Enjoy the freedom and opportunity of solving customer's problems in your area, with the support of your Seek Now team.
Core Values
We are a team who works together to solve problems and rally around each other for support, encouragement, and respect

We are visionary & strategic in the way we bring solutions to our customers, our network of contractors, and our partners.

We serve & lead with humility – we believe everyone has something to teach, and everyone has something to learn.
Where We Are
Team Green
We are self-starters. We care about doing good work. We can see beyond our computer screens to the real people we help every day. At Seek Now, we cultivate an environment without limitation. You are encouraged to find your passions and empowered to take ownership of your work, from end to end.
Open Positions
Contractors
Seek Now is searching for reliable, skilled, and experienced 1099 independent contractors to provide accurate, impartial, and complete home and commercial property inspections. Our 1099 Field Inspectors are experienced claim handlers with the capability and desire to access and inspect steep, high roofs and assist Outside and Inside Insurance Adjusters with amazing customer service.
Learn more and apply
Seek Now is searching for reliable, skilled, and experienced 1099 independent contractors to provide Visual Capture and Real Estate Marketing Services, including photography and videography. Our 1099 Artists are experienced photographers with the capability and desire to provide amazing customer service while capturing outstanding visual representations of residential or commercial properties.
Learn more and apply
Leadership
Propelled by people
We work together to solve real problems for real people. We're curious, we care, and we support each other.