Did you get contacted from someone at Seek Now?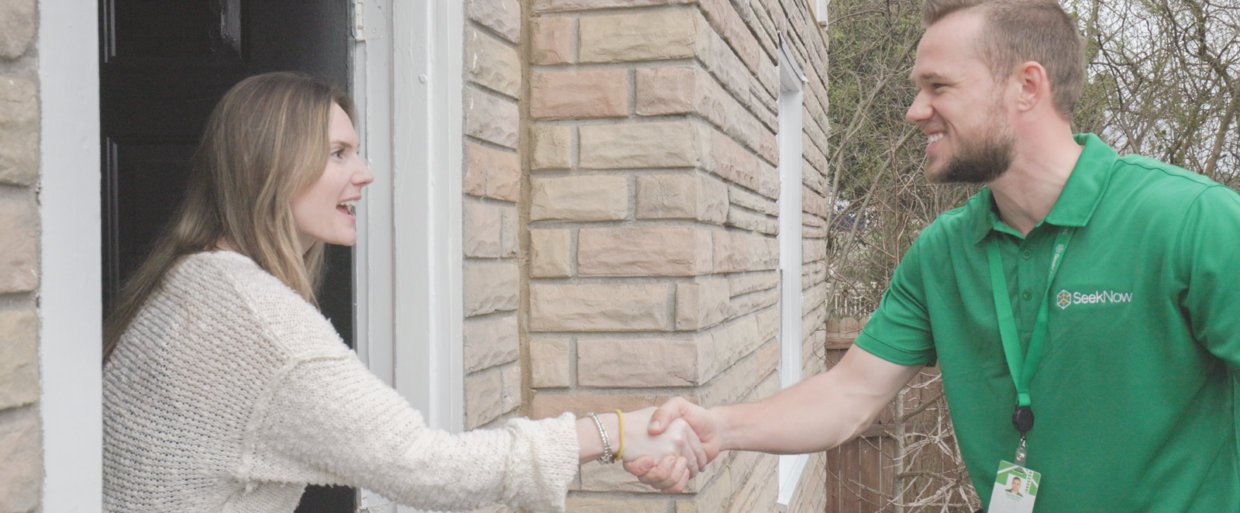 Here's what you can expect from our visit…
Seek Now works directly with your insurance company and your adjuster to conduct inspections and fulfill other requirements associated with your claim.
Our goal is to help your adjuster get your claim settled faster, and with the most possible accuracy.
Seek Now inspectors will arrive at your house in their Seek Now uniform and wearing their Seek Now badge. Our inspectors are certified professionals with the objective to gather all the information your adjuster needs to help settle your claim.
What Will Seek Now Be Doing?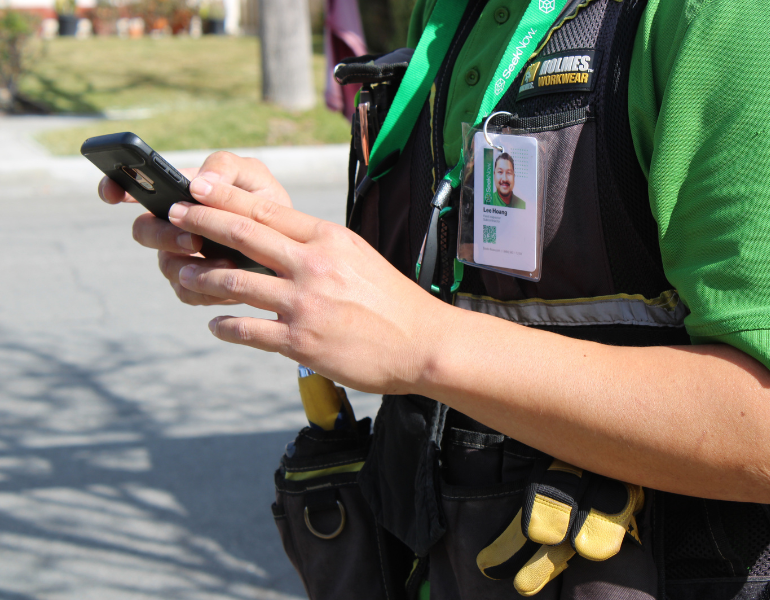 We will be collecting data and information of the property.
The photos, measurements, 3D renderings and other information documented during our inspection will be used to generate a report which will be sent to your insurance company.
The data & information we're collecting today will create a report.
The adjuster assigned to your claim will review our report, your insurance policy information, and contact you to review their findings, outline next steps, and address any questions you may have.
Need to talk to someone?
In the meantime, if you would like to discuss your claim, please call your adjuster directly as they will be the best source of information regarding your claim.
---
Did you have a good experience with our team? We would greatly appreciate it if you'd take a few minutes to leave us a Google review.
Your feedback is crucial in ensuring that we're upholding our promise to make the claims process as quick and easy as possible.
We also want to make sure new customers have a good sense of what it's like to work with us. Your reviews help us continue to grow and make improvements.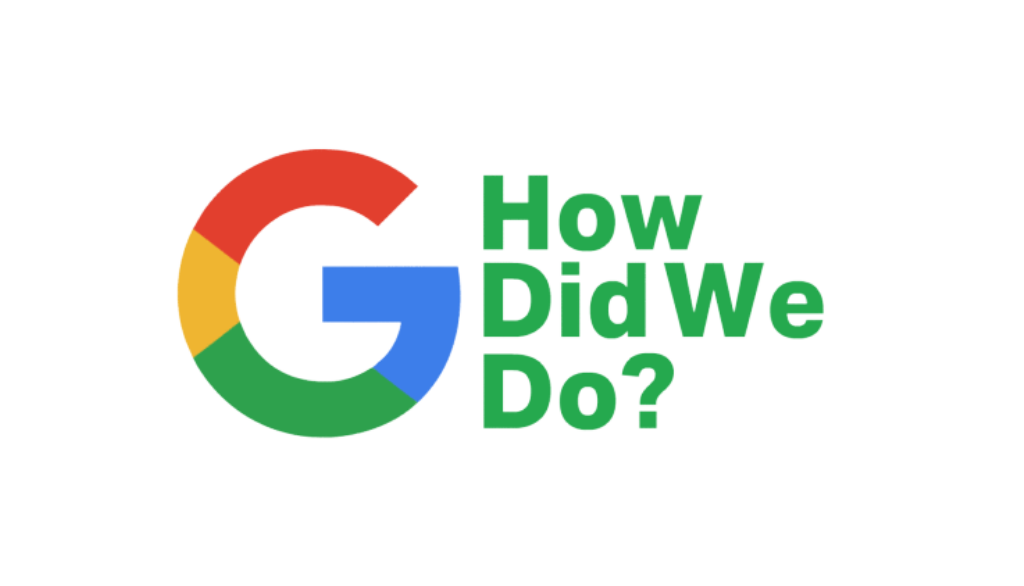 "Your inspector was friendly, thorough and friendly. Great representation for the company. Thank you to the company for a quick response!"
"Your inspector was very professional and worked very hard to get the job done."
"Your inspector was very prompt in his arrival time. He was very thorough in his work. He was polite and communicated very well."
"Your inspector communicated along the process; was flexible and accommodating. Overall, it was a very positive experience."
"Our inspector was very friendly and explained the process of his role and following up with the adjuster."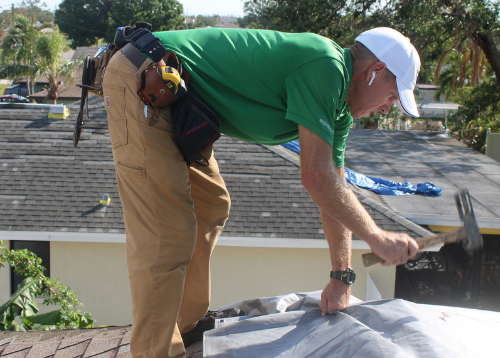 Emergency Tarping Services
Has your home sustained damage that leaves you in need of a tarp? We now offer Emergency Tarping Services!
Our network of Field Inspectors are on the ground ready to securely tarp your home. Ask your Seek Now Inspector about this service or call us at (866) 801-1258.