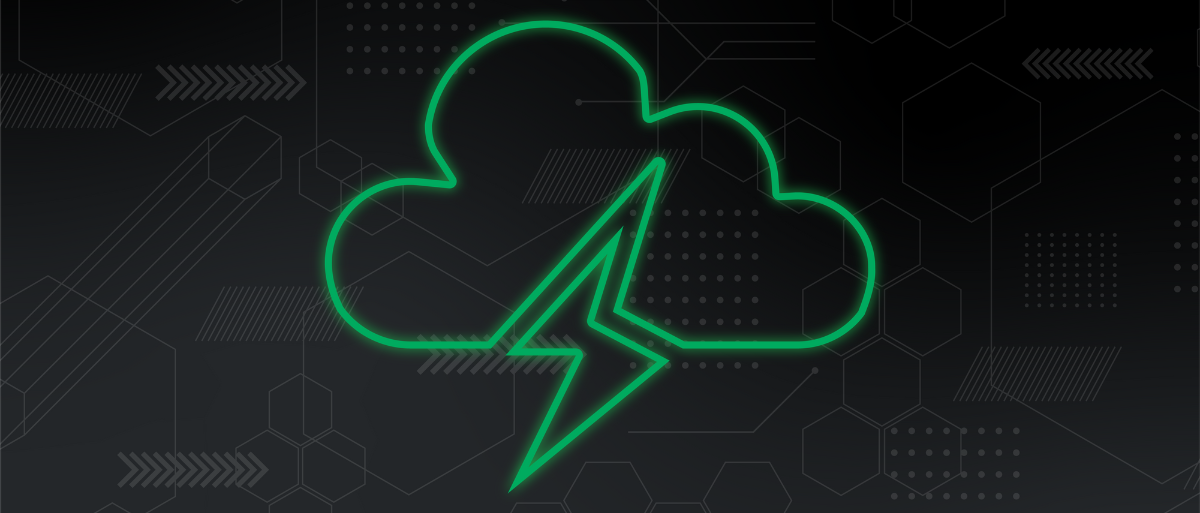 Preparing for Storm Season
A How-To Guide for Insurance Adjusters to Handle a Claims Surge with Ease
As an insurance adjuster, storm season can be a time of great stress and pressure. From hurricane damage to flooding, natural disasters can lead to an influx of claims that exceed normal capacity. The key to success during these times is to be prepared. It is vital to have a response plan in place and to be familiar with best practices for managing claims. This guide will provide valuable insights on how insurance adjusters can navigate storm season and handle a claims surge with ease.
Current Hurricane Outlook for 2023
As we look ahead to the 2023 Atlantic hurricane season, experts at the National Oceanic and Atmospheric Administration (NOAA) are forecasting near-normal to above-normal activity. It's important for insurance adjusters to take note and to prepare for a potential influx of claims. The season typically begins on June 1st and ends on November 30th, with the months of August and September experiencing the highest activity and probability of major storms. Monitoring storm developments and adjusting your response plan accordingly is essential to being well-prepared. Stay on top of the latest information and be ready to mobilize when needed.
Managing A Claims Surge
Insurance companies and adjusters can manage hurricane insurance claims by following a number of best practices. One of the most important practices is to have a response plan in place. This should include a communication plan, a claims processing plan, and a plan for resource allocation. It's also important to have a clear understanding of policy coverage and to communicate this clearly to policyholders.
Another important practice is building a strong network of vendors and contractors to assist with repairs and claims processing. That's where Seek Now's nationwide network of Field Inspectors comes in – we are prepared to deliver accurate and reliable data quickly and efficiently, which ultimately helps adjusters settle claims faster and get homeowners back on track. Having such a network not only helps manage claims more efficiently, it also provides better service to policyholders. As experts in the industry, Seek Now is committed to providing professional and friendly service to all customers and homeowners.
It's also important to stay up to date with technology and software that can streamline the claims processing process. At Seek Now, we have taken this philosophy to heart and developed our proprietary technology, to streamline the claims settling process. Our cutting-edge solution connects our services and helps us capture precise information quickly and efficiently, making it easier than ever for adjusters to settle claims faster. We ensure that every detail is accounted for and that our customers get the results they need in a timely manner. Our advanced technology gives us the edge we need to bring our customers the best possible data and achieve our goal of providing outstanding solutions to every customer, every time.
Navigating Storm Season with Seek Now's Emergency Team
Seek Now's Emergency Team provides a valuable resource for insurance adjusters during storm season. They can help with rapid damage assessments, provide detailed reports, and assist with emergency tarping services. Seek Now's team of experts can help you navigate the claims process with ease, reduce turnaround times, and improve customer satisfaction.
Storm season can be a challenging time for insurance adjusters. The key to success is preparation, and having a response plan in place is crucial. By following best practices for managing hurricane insurance claims, insurance adjusters can improve their efficiency and provide better service to policyholders. Seek Now's Emergency Team can also provide valuable assistance during times of high claims volume, ensuring that you are able to handle the surge with ease. With the right tools and resources, insurance adjusters can navigate storm season with confidence.