On the ground, ready to support you and your customers when catastrophes hit.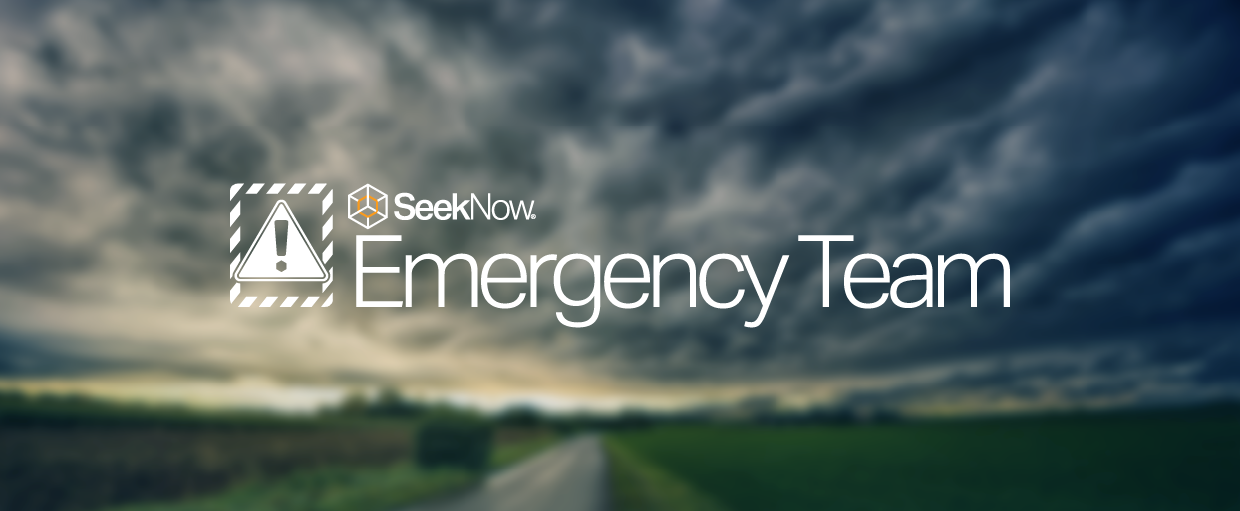 The emergency team is made up of Field Inspectors from all over the country who are deployed to areas where there is a greater need. Our team is dedicated to getting families back on their feet and into their homes as quickly as possible.
Our Emergency Team is Here For You
01
Quick Response
We're constantly monitoring the weather and in the event of large storms, our Field Inspectors are deployed and ready to perform services as needed in the affected areas. By relocating to hot spots, we help you conclude claims faster.
02
Emergency Services
From emergency tarping to inspections, our Emergency Team is collecting ground-truth data in areas of need to get reporting done quickly and efficiently.
03
Customer Focused
We know that behind these weather events are real people who are affected. We focus our efforts on what you need to ensure the most quality customer experience for your homeowners.
04
Enhanced Technology
By utilizing our proprietary technology in a sophisticated way, we are able to identify homeowners who are potentially impacted by weather events to prepare to mobilize our team before your policy holders report claims.
Get in touch with the Seek Now Emergency Team today!
Contact Us