Single-Family & Multi-Family Rentals
Accurate and Fast 3D Tours and Digital Floor Plans with National Coverage
Capture property conditions in real-time, facilitate remote due diligence, and share 3D walkthroughs and interactive floorplans with stakeholders on demand.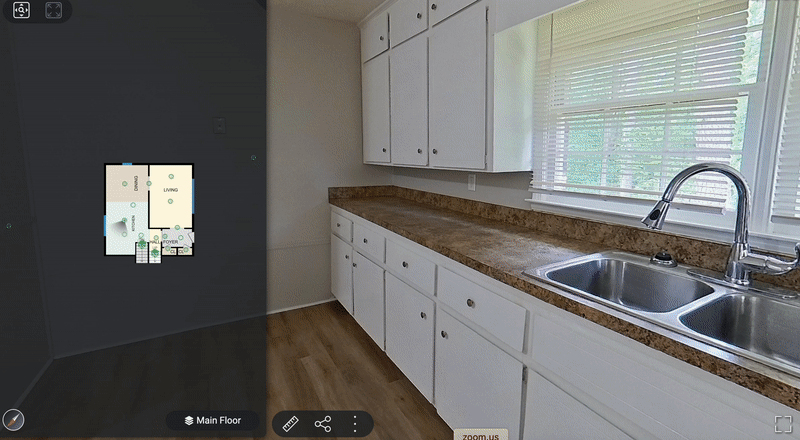 Powered by our coast-to-coast camera operator network, Seeker 360™  services deliver 3D virtual tours, complete with interior and exterior panoramic photos, integrated asset tagging, precise measurements, and digital floorplans.
Single-family and multi-family rental investors, owners, operators, managers, and professionals utilize Seeker 360  to save the time and resources they otherwise would incur by physically sending out someone to evaluate a potential property prior to acquisition.
Our 3D tours and digital floorplans are also used for marketing purposes to help accelerate the leasing process.
Our team streamlines the move-in and move-out process by delivering a property condition report, inclusive of accurate measurements, allowing you to understand the state and condition of the property – all with no bias, and all without you ever having to step foot on the property.
---
How Do Seeker 360 3D Capture Services Provide Value to SFR & MFR Companies?
Improved Property Management
Seek Now's 3D capture technology provides immersive virtual tours and digital floorplans of rental properties, allowing prospective tenants to explore every inch of a property without having to physically visit it. This lends to saving property managers time and resources by reducing the need for in-person showings and enabling them to showcase their properties more effectively.
Smarter Maintenance, Renovations, and Repairs
Property managers, contractors, and vendors gain on-demand, interactive access to accurate and detailed information about the condition of the property, including any damages or wear and tear to empower informed decision-making during the move-in and/or move-out process.
Streamlined Property Acquisition
Seek Now's 3D capture services streamline the due diligence and acquisition process by delivering an electronic property condition report – inclusive of panoramic and up-close photos, room measurements and floorplan – allowing you to understand the state and condition of the property. 3D scans and photos are easily shared and accessed from anywhere, online or offline, and can be hosted privately on a secure server.
Construction, Move-In & Move-Out Use Cases
Seeker 360 services can be leveraged during the construction phase of a property should the need arise. This allows property owners to maintain a record of "what's behind the wall." A sweeping view of the property conditions prior to move-in compared to the conditions documented at the time of move-out provide an irrefutable source of truth for damage costs or deposit refund justification. Seeker 360 services eliminate move-out discrepancies with tenants and hold them accountable for any damages that occur during their tenancy.
Improved Tenant Experience and Marketing Your Properties
Seek Now's 3D capture technology is also leveraged to provide tenants with a more engaging and immersive rental experience. It acts as a great marketing tool by reducing costs associated with getting a rental ready for its next tenant, decreasing turnaround time on construction, and providing detailed 3D tours alongside 2D floorplans for potential tenants to view from anywhere without visiting on-site.
---
Why Should Every SFR and MFR Company Should Consider Seeker 360 3D Capture Services?
Nationwide coverage with fast turnaround
Embedded asset tagging and condition assessment
Accurate measurements within ¼ inch
Your digital scans and data are yours to keep – access them from anywhere, download them locally, or host them privately on a secure server  
No subscription costs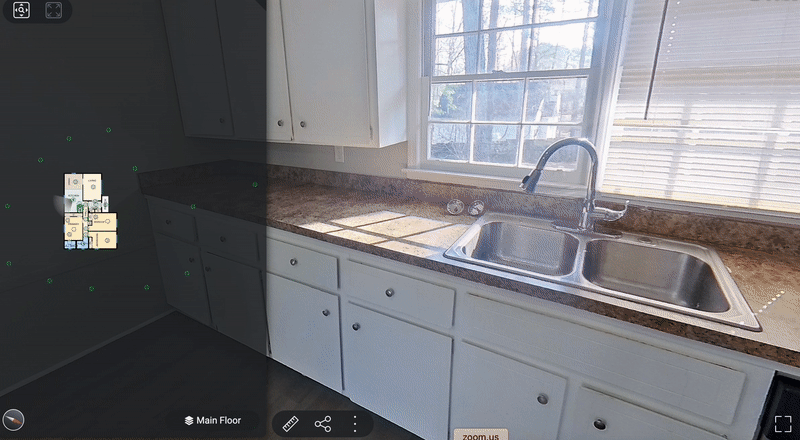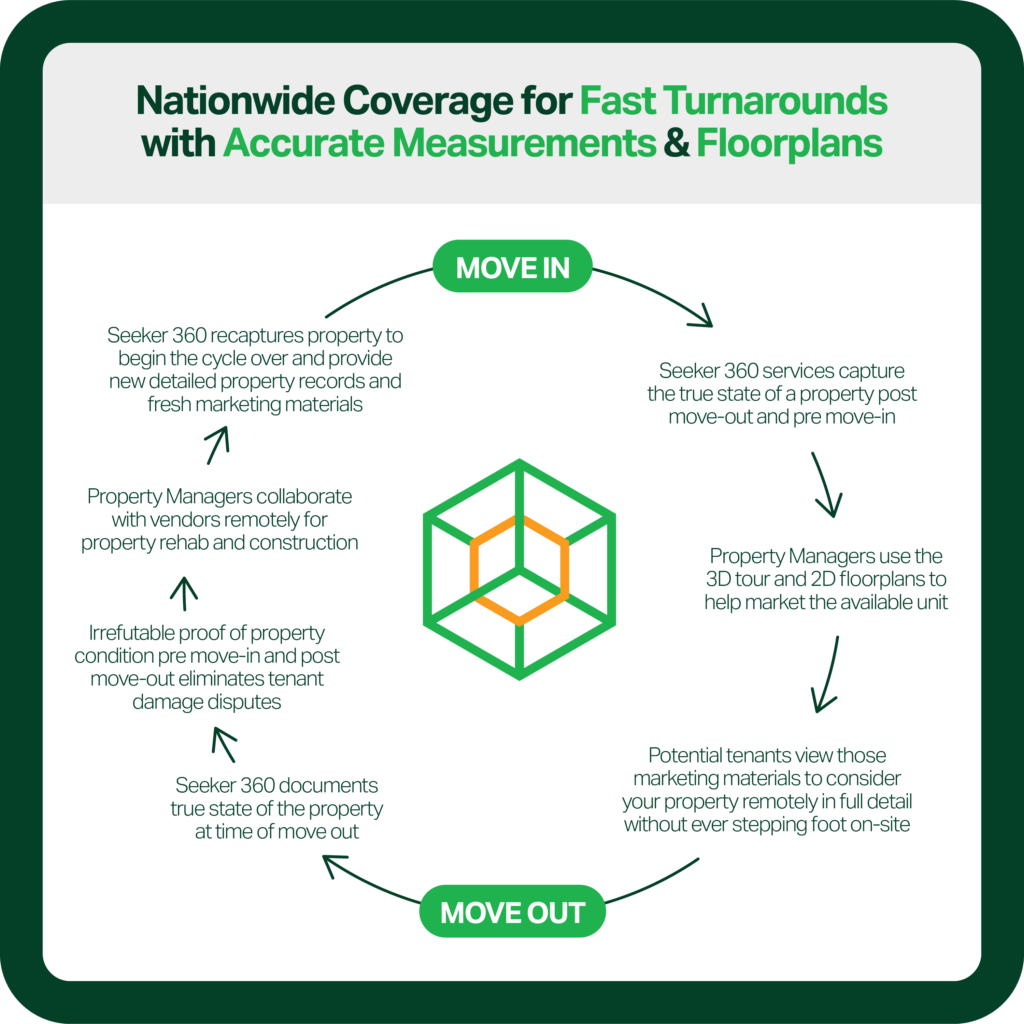 What Differentiates Seek Now?
12 years in business
Trusted by market-dominant companies in both the Real Estate and Insurance industries
Data ownership is retained by our clients
Single source partner with coast-to-coast camera operator network