Interior Inspections
Attack the $2B leakage in mitigation expense while doing more, faster, and with more accuracy.

From basic photo documentation to robust 360° Walkthrough with estimating platform integration, we do it all.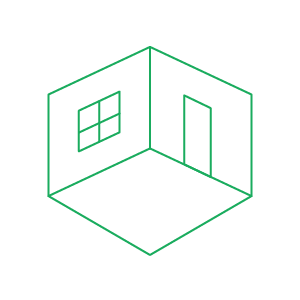 Standard Interior Inspection
Perfect for simple, single-room interior damage caused by Wind/Hail.
Standard Interior Inspection findings are packaged as a comprehensive PDF report and delivered within 24 hours of the inspection
Summary + detailed findings
Measurements
Labeled photos
---

360° Interior Inspection
Add-on upgrade to Solo Inspections and Ladder Assists for our most immersive inspection experience ever. Perfect for Wind/Hail claims with interior leaks and invasive water damage.
Non-Weather Water Inspection
Our dedicated, fully robust interior inspection with 360° Walkthrough. Perfect for burst pipes, plumbing leaks, ice damming, and other interior water damage.
What Comes with Both 360° Interior & Non-Weather Water Inspections?
Standard Seek Now Inspection Report
360° Walkthrough
High-def damage & source photos
ESX download
Related Solutions