Speed up your claim cycle time. Wherever the job is, our tech-enabled inspections provide you with better data on demand.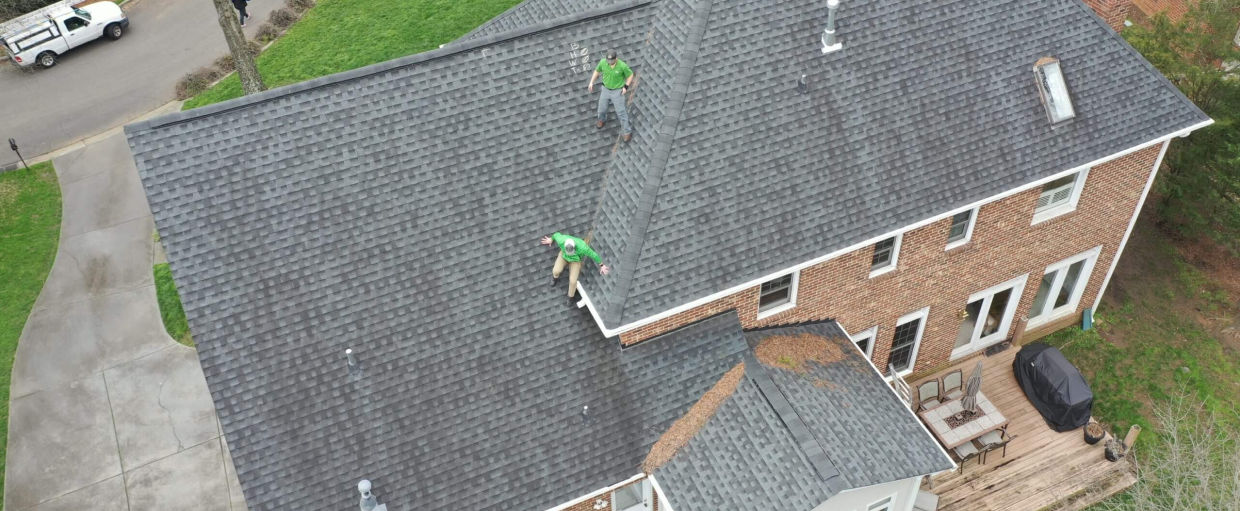 Settle Claims Faster
01
Get what you need, when you need it
We cover all 48 states of the contiguous US. And we have invested in the technology to match you with the right resources at the right time.
02
Schedule on your terms
Take control with real-time access to our schedule in our online portal. And log in any time to check the status of your claims.
03
Enjoy your work
Better customer satisfaction is core to our mission. We're here because we care — about our partners and especially your customers.
04
Trust your data
Our technology is purpose-built to deliver accurate, reliable data. Get what you need the first time and eliminate the need for repeat inspections.
Reduce your cycle time by 50-75% with real-time, settlement-ready ground truth data inspection reports.
Solo Inspections
Roof, interior, and exterior inspections for residential or commercial buildings. We provide a standardized findings report and a quick estimate guide — all on a 24-hour cycle.
Solo Inspections
Ladder Assist
A complete roof inspection with an adjuster on-site, with a standardized findings report, labeled photos, and a damage determination.
Ladder Assist
Interior Inspectiopn
Identify damage stemming from pipe bursts, water backups, ice damming, and more. We provide a detailed findings report with labeled photos.
Interior Inspections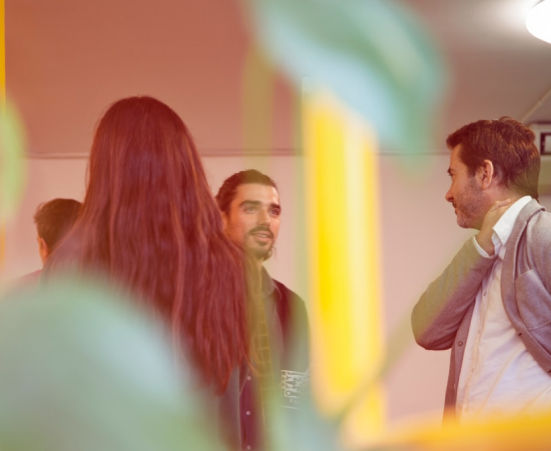 About Us
We're technology and insurance professionals who set out to solve two long-standing problems in the industry: unreliable data and poor customer service.
We invested in building technology to help adjusters work more efficiently, connecting them with the right resources at the right time. With Maestro, our digital marketplace, we provide adjusters and carriers with better ground truth data and a better customer experience. And we're only getting started. Our team is curious, driven, and strategic — because we aren't just imagining the future. We're creating it.
Our Culture