About Our Coast-to-Coast Network
Seek Now's certified inspector network works with desk adjusters and field adjusters across the continental United States. The top 20 carriers have trusted us for 10 years to empower their Adjusters with resources to do the best possible job, close more claims with more accuracy, and doing it all quickly.
What Drives Us
Our mission is to help our customers make faster decisions and improve economic outcomes, all while providing a stellar customer experience.

We accomplish this through continuously reimagining how information is captured, transformed, and transmitted across all the industries we serve.

Our vision is to be the leading provider of on-demand, ground truth property data solutions.

We do this while creating individual growth opportunities for our employees, network of contractors, and partners.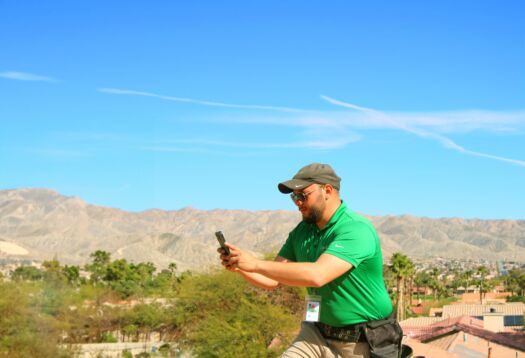 Propelled by people
We work together to solve real problems for real people. We're curious, we care, and we support each other.
"You guys do a great job for us…. I can't fault you for anything. We're grateful for what you do and we have a good working relationship."
Director,
Top 15 Insurance Company
"Seek Now solutions have positively impacted our LAE by up to fifty-percent compared to traditional inspection methods."
Senior Vendor Manager,
Top 10 Homeowner's Insurance Company
"I am extremely happy with Seek Now and their services. I never use any other competitor. Seek Now is awesome."
"I first met your team when I was on a CAT deployment and I was impressed. When I returned home I immediately stopped using my other vendor and now all my claims go to Seek Now."
Desk Adjuster, Top 10 Insurance Company
The best vendor for adjusters
"I want the expert; I want the best product, and Seek Now is one of those companies."
Vendor Management Specialist
Best product from the experts