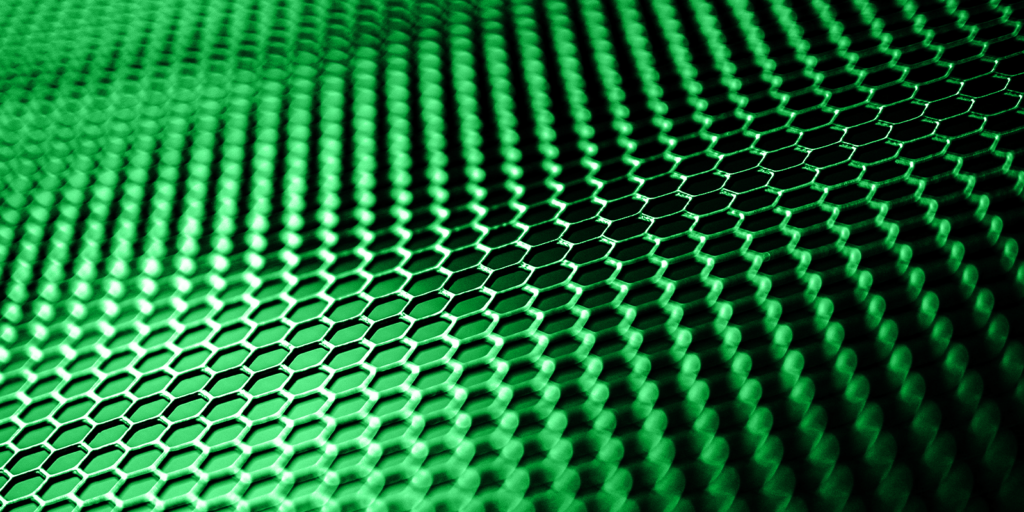 On-demand, ground truth insurance inspections and real estate data capture
Our Solutions
Our Coverage
Unparalleled coverage in every major market.
What Drives Us
Our mission is to help our customers make faster decisions and improve economic outcomes, all while providing a stellar customer experience.

We accomplish this through continuously reimagining how information is captured, transformed, and transmitted across all the industries we serve.

Our vision is to be the leading provider of on-demand, ground truth property data solutions.

We do this while creating individual growth opportunities for our employees, network of contractors, and partners.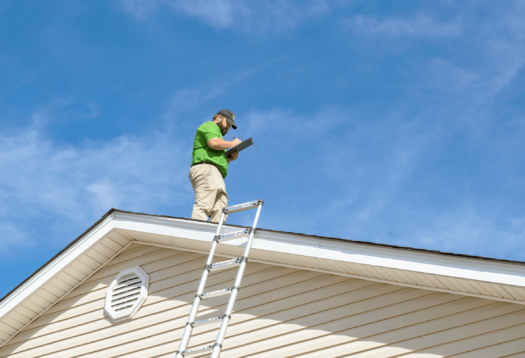 Propelled by people
We work together to solve real problems for real people. We're curious, we care, and we support each other.
Our Results
50% reduction in cycle time
We have customized workflows and created new scheduling options, cutting our cycle time in half and offering our customers more flexibility and savings.
+520% QA Capacity
We have dramatically increased our quality assurance capacity by implementing standardized processes and AI quality algorithms, resulting in improved quality.
900+ Seekers
With the addition of over 900 Field Inspectors nationally in 2023, we offer quicker turnaround times and increased satisfaction for our customers.
"Our adjusters really like {the product}. They know that they can send one of your Field Inspectors out and get a product that is consistent, and that helps us stay consistent as an organization."
CARE Director,
Top 5 Insurance Carrier
Consistency across organizations
"I want the expert; I want the best product, and Seek Now is one of those companies."
Vendor Management Specialist
Best product from the experts
"Seek Now's technology initiatives and platform integrations have helped us deliver solutions to our insureds with continued outstanding care."
Vendor Relationship Manager
Delivering timely and accurate solutions
"Adjusters prefer to work with Seek Now; it's a vendor they would like to continue to work with. Adjusters like the reports – they are very detailed, and adjusters know exactly what is going on."
Detailed and accurate reports
"I am extremely happy with Seek Now and their services. I never use any other competitor. Seek Now is awesome."