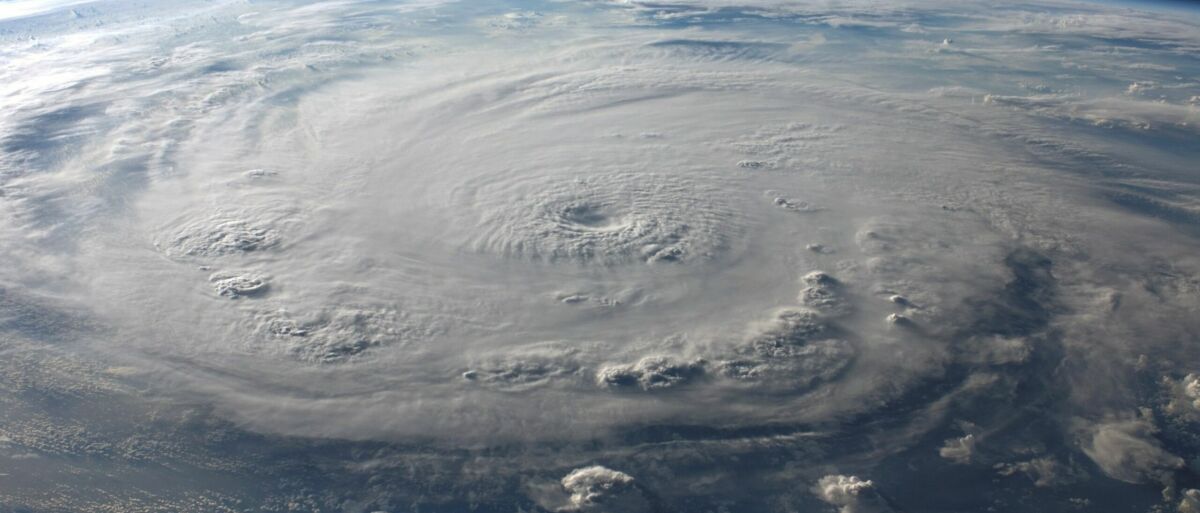 How to Prepare for Hurricane Ian
Hurricane Ian is quickly approaching the Tampa Bay, St. Petersburg, Fort Myers, and Sarasota regions of the Florida Gulf Coast. Here are a few tips that can help you prepare before Hurricane Ian makes landfall in Florida.
Know Your Evacuation Route from Hurricane Ian
It is important that you know your Hurricane evacuation route to safely evacuate your area. Mandatory evacuations have been issued for Zone A in Hillsborough, Pinellas, Sarasota, Pasco, Hernando, and Manatee County. A mandatory evacuation does not mean that you legally have to leave, but you are forfeiting the right to emergency services until the storm has calmed down and emergency workers can safely reach you. Florida residents can find their evacuation route information here.
Prepare an Emergency Kit
We know that during an emergency it can be hard to remember what to pack. Here is a checklist of things that you should have in your emergency kit:
First aid supplies
Bottled water
Nonperishable food/canned goods
Prescription medicine
Gather/make digital copies of important documents such as social security cards, birth and marriage certificates
Basic hygiene supplies
Cash
Power banks and batteries
Portable Radio
Flashlights
Pet food
Phone chargers
Blankets
Keep all these items in one place and let everyone in your household know where they can find them.
Take Steps to Secure Your Home
The hurricane is fast approaching but there are still a few things that you can quickly do before Hurricane Ian makes landfall.
Secure Your Outdoor Items
Outside furniture, potted plants, toys, yard décor, and lawn equipment can become a dangerous liability once the winds in your area pick up. Bring in as many outdoor items as possible. If you have a pool, a quick way to keep waterproof, heavy items, safe is to submerge them under the water. Things such as chairs and outdoor furniture will sink and most likely stay under the water throughout the storm. Add tennis balls to the feet of furniture and other personal property first, when possible to avoid scratching/tearing your pool liner. Tie down anything that you cannot submerge or bring inside.
Trim Trees
In preparation for the heavy winds and rainfall that Hurricane Ian is expected to bring, trim and cut down any loose or weak tree branches ahead of time. This will help decrease the risk of roof damage and broken windows from severed, flying branches.
Stay Indoors During Hurricane Ian
Once the storm hits stay inside your home or shelter. It may be tempting to go see what is happening outside, but it can be very dangerous. If you do, you are risking getting injured by flying debris, getting swept away by rushing water, or being knocked over by the strong gusts of winds. Authorities will announce when it is safe to go outside, so make sure you have plenty of board games and books to keep you entertained through the storm.
Focus on Your Safety
We know that when Hurricane Ian hits that preserving your home will be heavy on your mind, but it is important to remember to focus on the safety of yourself and your loved ones. Seek Now is monitoring this storm closely as our Emergency Team prepares for Hurricane Ian to make landfall. We encourage you to follow the advice of local authorities as the storms approach and follow local news outlets for resources and shelter information. Know that we will be there for you from sunrise to sunset should you need us. Take care and be safe.