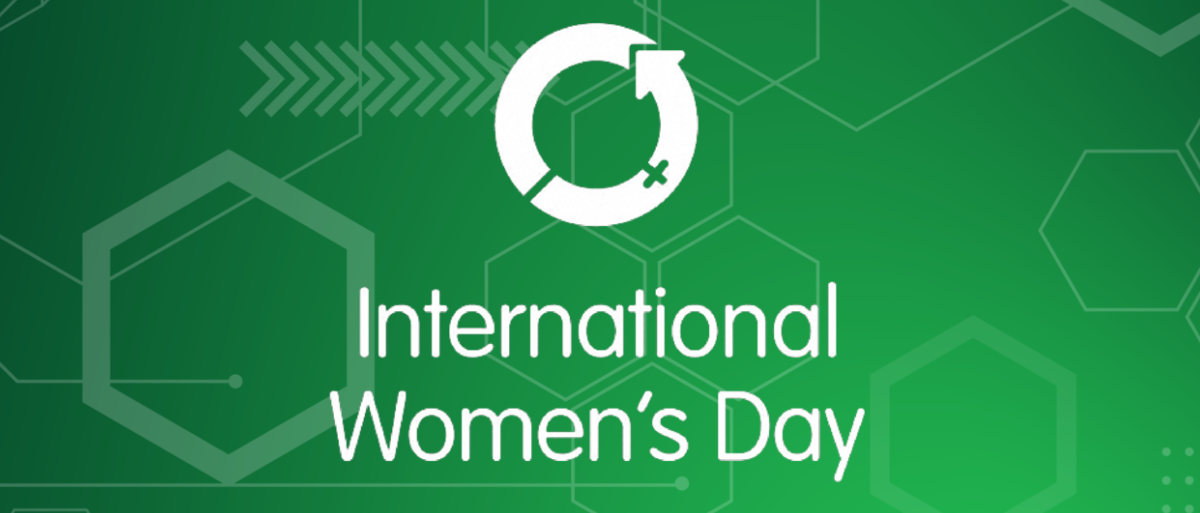 International Women's Day
At Seek Now, we are proud to recognize and celebrate the strong and diverse women who are instrumental to our success. In honor of International Women's Day, we asked some of these amazing women for their best piece of advice—and what they had to share was truly inspiring! We believe in the power of fostering growth, leadership, and equality in the workplace; now more than ever, it is critical that we come together to support each other on our individual paths to greatness. As a company dedicated to celebrating hard work and striving for excellence, here's to all the incredible women leading by example and pushing forward every day.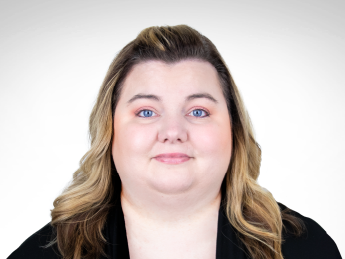 Jaclyn Bryant, Human Resources Manager
"I started working with Billing & Payroll over 15 years ago and then while in that field I started working with people more and realized I loved the people aspect of that job. I enjoy being the person people come to when they need something. Whether it's for someone to listen to, to help fix a problem, or to understand why and how. My world revolves around helping others.
Helping our team of Field Inspectors and Employees is the best part of what I do. I believe what makes me successful at my job is my empathy, accountability, and follow through on everything I do.
Three things to always remember in any aspect of your life are to be kind, it's always possible, never forget to say thank you, and you can't control the external world but you can control how you react to it."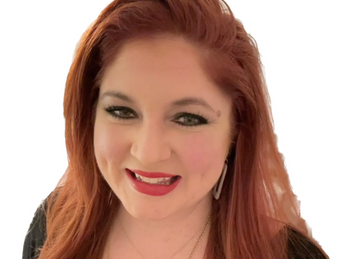 Jamie Cook, Senior Product Owner
"Working in product development was not my initial intent. I found my way into the field through necessity to improve our insurance services and find efficient ways to scale. It wasn't until I started working with a pair of great engineers that I realized how valuable the world of development would be to our company. Finding there were so many things that could be enhanced and created, once I started, I couldn't stop. It amazes me how almost any redundant behavior or customer problem is solvable with the right mindset.
The best part of my job is being able to be creative. I love the way thinking through the challenges or pain points of our customers can lead to new ideas and products. It's very satisfying to work with a team who can make something new or better than before; on a long visioned timeline, and on a daily basis.
Listening, adapting, and outside thinking have been the key components to success in the job. Being able to objectively listen to anyone's wants and needs has made it easier for me to find the right solutions of improvement. Fully understanding all the nuances of a problem makes it easier to get the details right when looking at the grander scale of where the company is going. Adaptability and being able to quickly pivot when a better solution is purposed is critical to not getting locked into an idea. This allows for successful product solutions."
Don't get lost in the details. Step back every so often and look at what you want at the end. I try to apply this mindset in work and life. It helps in my work process to create an end-product of which I can be proud. In my personal life, it keeps me balanced and reminds me of the things that are important."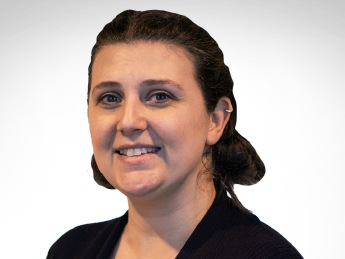 Rachel Stephens, Logistics Manager
"I got into this industry by pure luck. I was looking for a job and a friend of mine connected me to Russ, our CEO. Eight-and-a-half years later, I'm still here working my way up the ladder. The most appealing thing to me is having the opportunity to watch Seek Now grow from basically the beginning to where it is now.
I love the interaction with all the different types of people that I have gotten to know over the years across the country. Some of them have become a part of my family.
I have the most amazing support system in my team, Seek Now leadership, and mostly my husband. They each provide me with confidence every day so that I can continue to grow as a person and in my career.
I have two pieces of advice that I can share, 1. Try and work harder than everyone else around you. 2. Smile when you answer the phone, the person on the other end can hear it."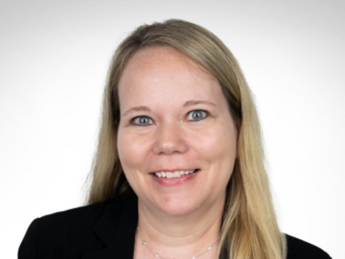 Kristin Hauck, Accounting Director
"I was initially drawn to accounting mostly from a love of math and numbers. Ironically, the day to day is less about math and more about communication.
I still love the basics of accounting & putting together financials, but really I appreciate how my role allows me to collaborate with different departments and gives me insight into overall operations and strategy of the company.
Positive attitude and a strong work ethic goes a long way to making you successful at any job. I also strive to be flexible and jump in to help wherever needed.
My biggest piece of advice is don't be afraid to admit what you don't know. The best times for personal growth and collaboration can arise out of these opportunities."