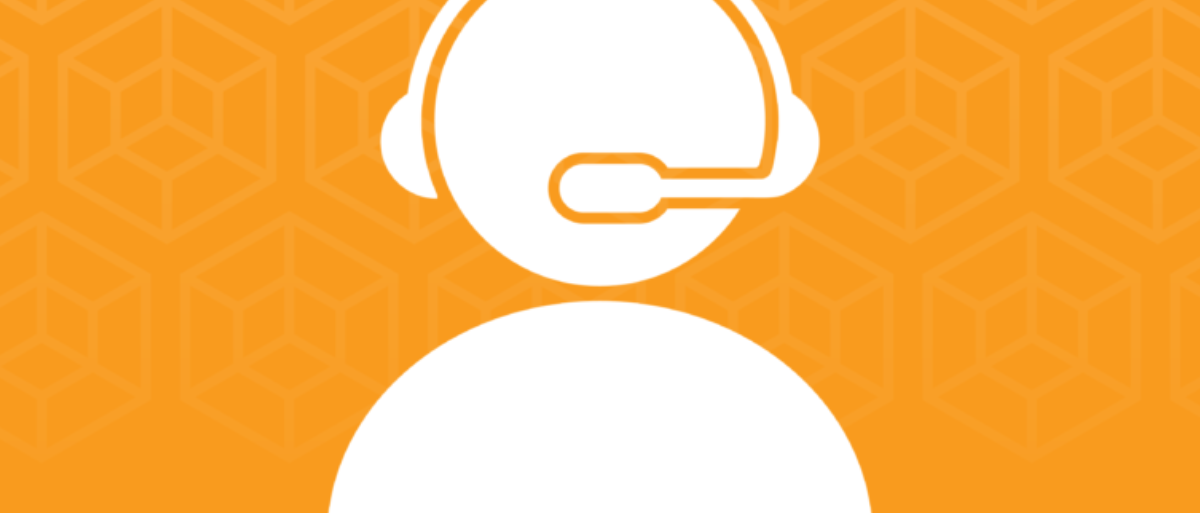 July New Hires
The Seek Now team continues expanding and we couldn't be happier to introduce our newest members. Our new employees bring a wealth of experience from their respective fields and will be valuable additions to our team. We're confident that they will help us reach our goals and serve our customers better than ever before. We can't wait for you to get to know them as we continue on this amazing journey together!
We are thrilled to introduce our newest Quality Assurance Associate, Jordan Fults. Jordan's passion for continuous improvement is contagious. He takes pride in establishing strong relationships with customers and earning their trust and loyalty, which fully aligns with Seek Now's core values. Jordan's remarkable 14-year career in the insurance industry makes him a perfect fit for the team. With Seek Now's exciting growth, he is eager to contribute to our expanding business opportunities. When Jordan is not working, he delights in perfecting his barbecuing and smoked brisket skills. He's also an avid outdoorsman and a devoted Dallas Cowboys fan. Please join us in welcoming Jordan to the team!
We're thrilled to introduce our newest Senior Editor, Jonathan Presley! With a strong passion for video and photo editing, Jonathan is dedicated to his craft and values teamwork above all else. He's eager to dive into digital media once again and explore new methods for advancing our products and systems. Beyond work, he's an avid tabletop gamer and even competes in tournaments throughout Middle Tennessee. Join us in welcoming Jonathan to the team!
Introducing our expert Logistics Specialist, Gwen Wessel! With years of experience in logistics and dispatch, Gwen is fully equipped to excel in her current role. Her eagerness to learn and grow within the company is unparalleled. When she's not working, Gwen loves to spend time by the water, kayaking being her personal favorite. Join us in welcoming this valuable addition to our team!