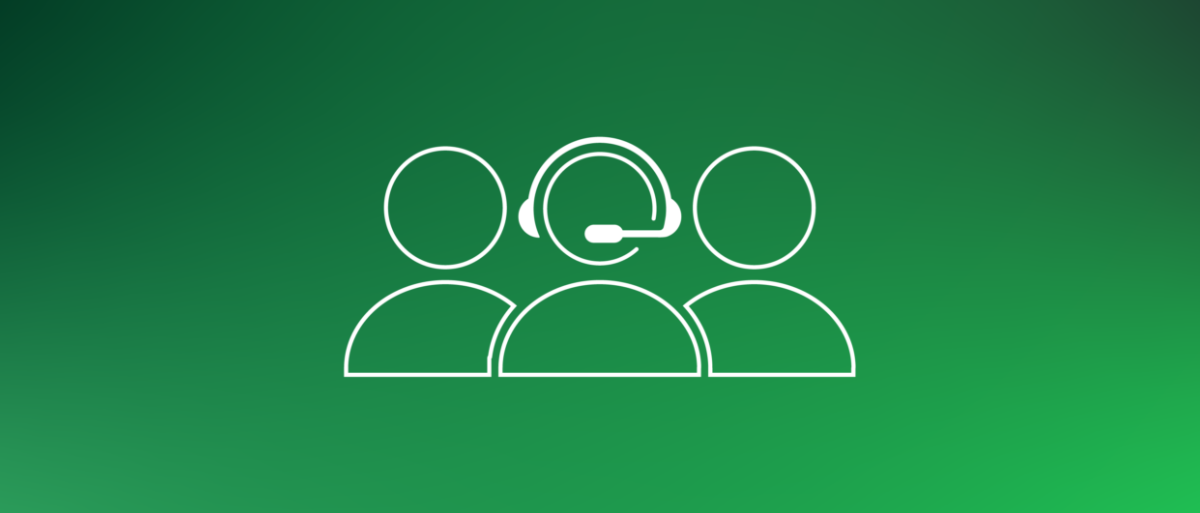 March New Hires
February marks a great new opportunity for our team, as we are pleased to announce the newest members joining the company. At Seek Now, we're always striving towards creating an impactful workplace culture and believe in bringing people onboard who share similar values. We strive to bring in individuals that not only understand the current industry standards but also possess qualities like expertise, enthusiasm, and commitment – all of which are vital when it comes to success within our organization. It is with great pleasure that we introduce you to our newest additions to Team Green!
Andrew Zickell
We are thrilled to welcome Andrew Zickell as our new Vice President of Business Development, Real Estate Solutions. With a tremendous forty years of experience in the contractor industry, particularly with measurement technology, Andrew will certainly make a fantastic addition to our team. He is immensely eager to develop our current technology and services and looks forward to the many possibilities this entails. When he's not busy at work, Andrew enjoys living by the Atlantic Ocean, golfing, spending time with his grandchildren, and indulging in traveling when the opportunity arises. We are fortunate to have such an experienced individual join us and we look forward to seeing what contributions Andrew can make.
Llyod Derousen
Seek Now is also delighted to welcome Lloyd Derousen as our newest Editor, serving our real estate vertical. He brings with him an excellent portfolio of expertise and knowledge, having successfully obtained his Associate's in Art degree from Art Institute of Nashville and over 10 years working this field. His enthusiasm for this role is evident; he says "I'm ready for new challenges, to make a difference in this position while growing and developing my skills." Outside of work, Lloyd enjoys fishing at some of Tennessee's beautiful lakes and rivers, going to the gym, or looking after his 1979 Chevrolet Camaro and 1971 Oldsmobile Cutlass. We are thrilled to have Lloyd join us and look forward to the exceptional contributions he will bring.
Liz Lupul
Liz Lupul joins the team as our newest Sales Representative for the Northern Virginia/DC area. With her vast experience in real estate and enthusiasm for technology, she is sure to bring a unique set of skills to the company during her time here. Elizabeth looks forward to furthering her career with us and building professional relationships. In her downtime, Elizabeth enjoys hanging out with her loved ones and exploring new cafes and eateries. We're delighted that Elizabeth has decided to be part of our Seek Now family and welcomed aboard!