Retail Property Management
Efficiently manage and deliver new on-brand retail experiences, at scale.
Seeker 360™ for Retail automates the creation of virtual walkthroughs while capturing extensive store data.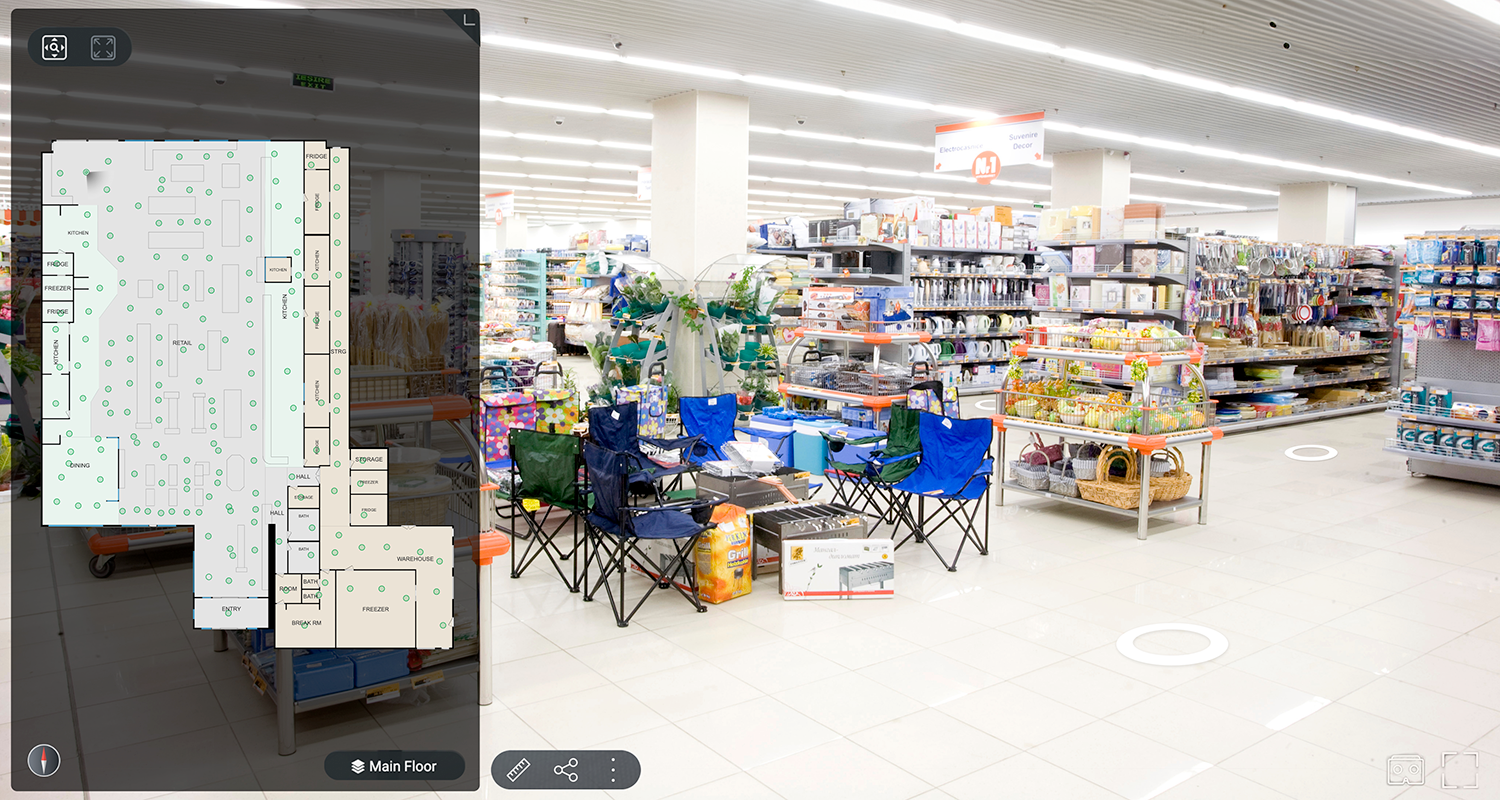 Leveraging our coast-to-coast Seeker services network, Seek Now helps retailers to visualize a store's floor layout, equipment, shelving, inventory, and products; ultimately aiding in the planning and implementation of a streamlined brand experience across locations.
Virtual Store Tours
By capturing a virtual model of the store, retailers can provide online visitors with a realistic and interactive experience, allowing them to virtually walk through the store and browse products.
Better Documentation & Asset Management
By creating digital floorplans, labeling equipment/physical assets, documenting precise measurements, and attaching videos, images, or documents within a digital floorplan or within 3D space, retailers can better understand and visualize asset inventory, get ahead of maintenance issues, document repairs, and more effectively train employees on maintenance-related processes.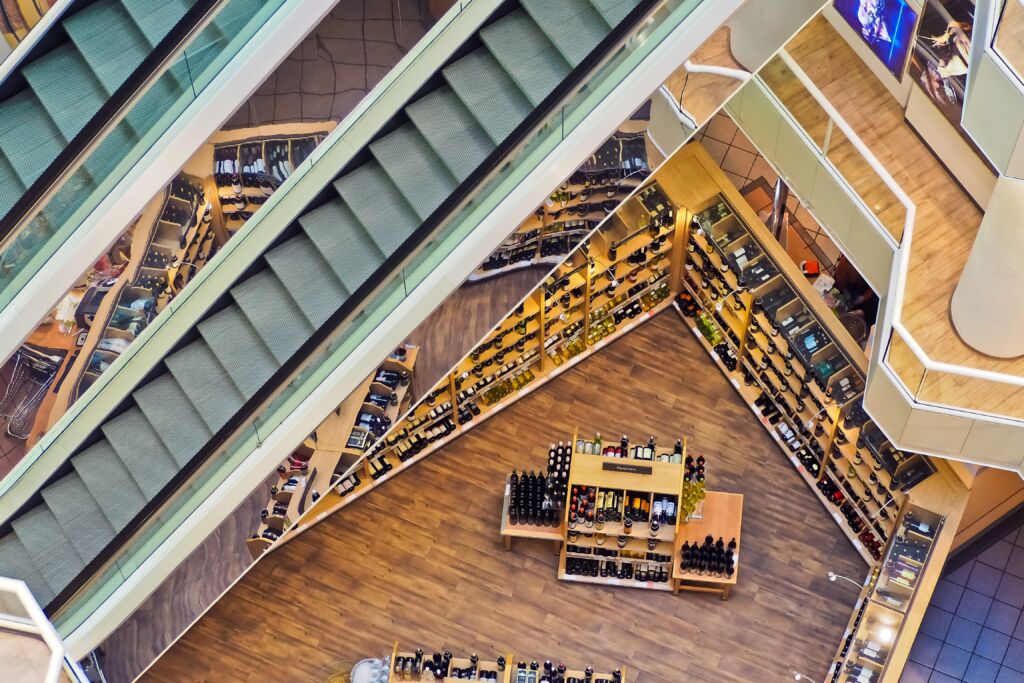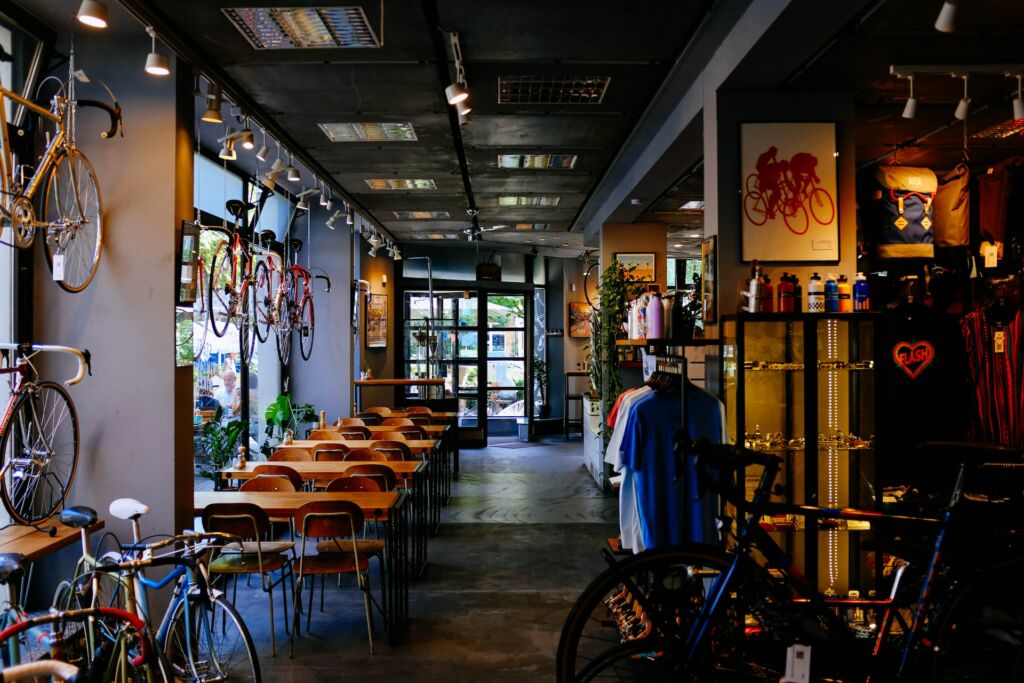 Store Remodeling
Retailers leverage digital models with stakeholders to virtually plan and visualize remodeling ideas and maximize efficiencies and revenue opportunities. Seeker 360 empowers retailers to make informed decisions, improve the remodeling process, and create more appealing and functional retail spaces for their customers.
Employee Training
By providing virtual walkthroughs of a store and highlighting key areas, product locations, and operational procedures, retailers can streamline the training process and ensure consistency in knowledge transfer.