Join our network of experts, former adjusters, roofers, engineers, and inspectors in every major US market.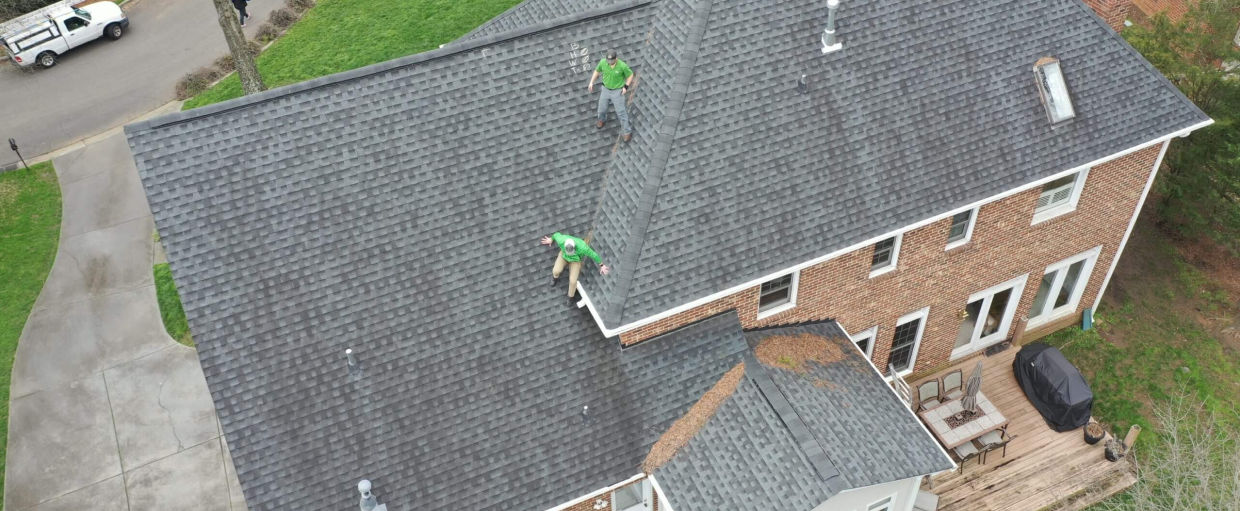 Work more efficiently
01
Grow your network
Take advantage of our longstanding carrier partnerships all over the country.
02
Earn more money
Access to our national customer base and the tools to work more efficiently mean you can take more claims and make more money.
03
Make new connections
Our marketing drives claims to you. And we continuously pursue new partnerships to strengthen our carrier relationships.
04
Get the support you need
You're never alone in the field. Our dedicated support team is here to help with anything you need on the job.
Take a wide variety of claims in any major US market.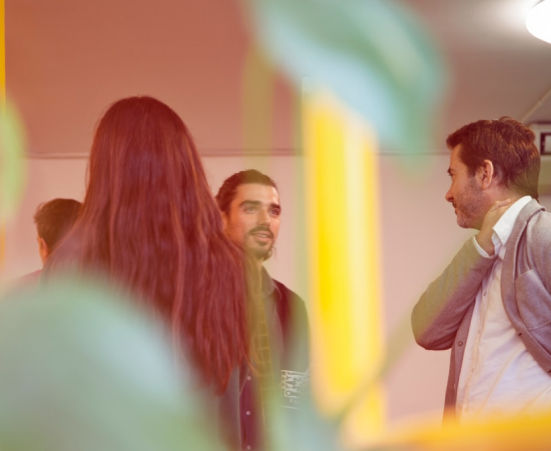 About Us
We disrupted the claims processing industry by creating an on-demand network of experts across the United States.
Today, we're a team of professionals who value care and responsibility. We see ourselves as a family — willing to help and give each other the tools and education we need to succeed. And we listen to each other, because we know that innovation can come from anywhere. We're not about titles, bureaucracy, or red tape. We're about results.
Our Culture