Sell your homes faster, for more money. Reach more buyers and increase conversions with professional photography, video, and 3D experiences.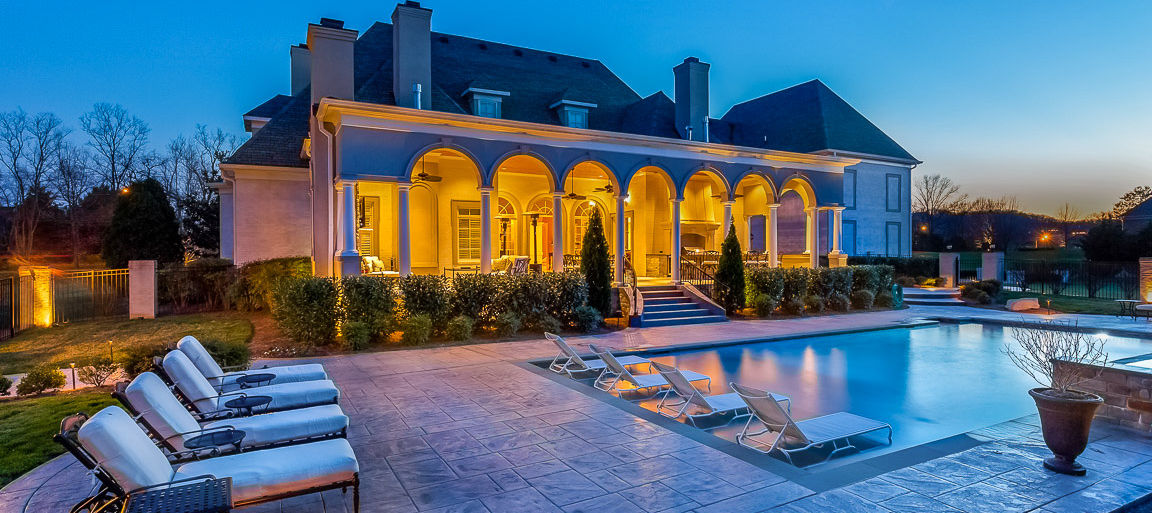 Convert more buyers
01
Sell homes faster
Meet your buyers where they browse and give them the information they need to take the next step — or buy sight unseen.
02
Get more for your listings
Put your property in its best light and show buyers the home you want them to see.
03
Reach more buyers
Make the right first impression wherever a buyer is — from your property's webpage to Zillow and social media.
04
Shorten your sales cycle
Move faster from listing to closing with informed buyers. And move on to your next sale.
We support real estate agents with high-quality photography, video, drone footage, floor plans, 3D, and VR experiences.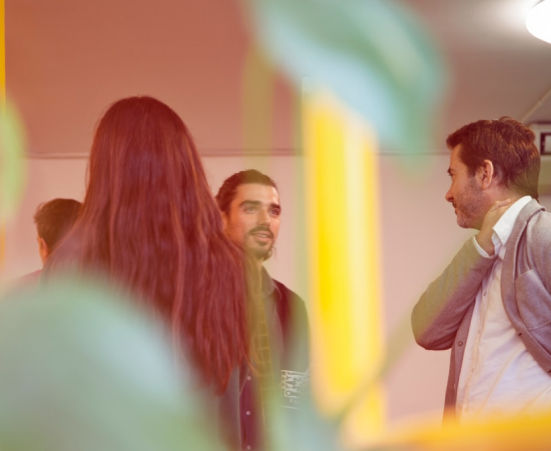 About Us
Our solutions came from a frustration every homebuyer has experienced. You set your criteria and do your homework. But listing after listing, homes are nothing like their photos.
And it didn't stop with buyers. Sellers and agents were also frustrated — and missing out on sales. We set out to leverage technology to better match buyers and sellers, creating robust listings with professional photos, videos, and more. We know that innovation starts with experience. We're here because of our experiences; pushing the industry forward to create better experiences for everyone.
Our Culture