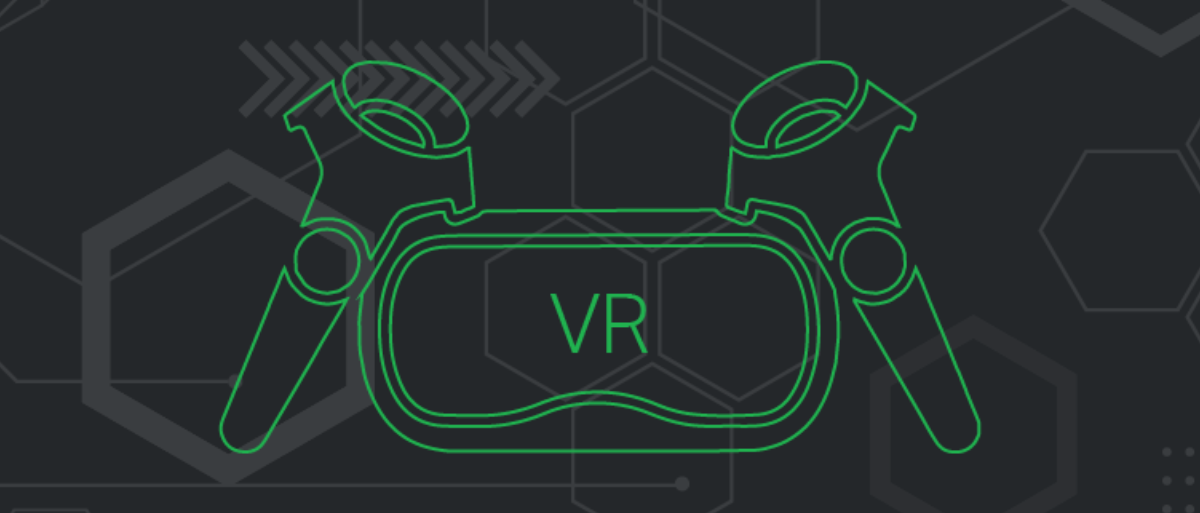 Inside Seek Now University's VR Academy
At Seek Now, one of our top priorities is taking care of our customers by providing fast and accurate reports. To do that, we make sure each Field Inspector that represents Seek Now out in the field is well prepared to perform efficient and accurate inspections. Before Inspectors put on their green polos, they are given the opportunity to experience real-life scenarios in Seek Now University. As we look to the future of development practices, we've implemented virtual reality into the development process through an exciting experience we call Seek Now University's VR Academy.
Seek Now has in-person locations to support VR Academy in both the Louisville HQ office and the Atlanta Tech/Dev HQ. The academy is home to Seek Now's Virtual Classroom. Inside VR Academy, Field Inspectors can utilize virtual reality to fully immerse themselves in skill enhancement experiences and learning environments. Instead of learning on Zoom or other platforms in a 2D space, users can now go inside a 3D space and interact with the elements.
We are designing scenarios that assess and enhance skills on a variety of topics. One of the first courses created, "Is it Hail?", focuses on reviewing different types of damage, both storm-related and material conditions. Once the review process is completed, the user must identify whether there is hail damage present or not.
With improved skill enhancement using VR, Field Inspectors produce more accurate and efficient reports. These boosts in accuracy and efficiency allow adjusters to confidently close claims at a faster rate. Ultimately, we aim for Carriers and Adjusters to have confidence in our inspection process every single time.
Most recently, demonstrations of Seek Now University's VR Academy were featured at the PLRB Claims Conference & Insurance Services Expo in San Antonio, Texas. Visitors had an opportunity to immerse themselves in Seek Now's VR landscape and tour the development tools and assessments that exist for Field Inspectors across the country.