Get a detailed roof inspection with a Seek Now Ladder Assist
Ladder Assist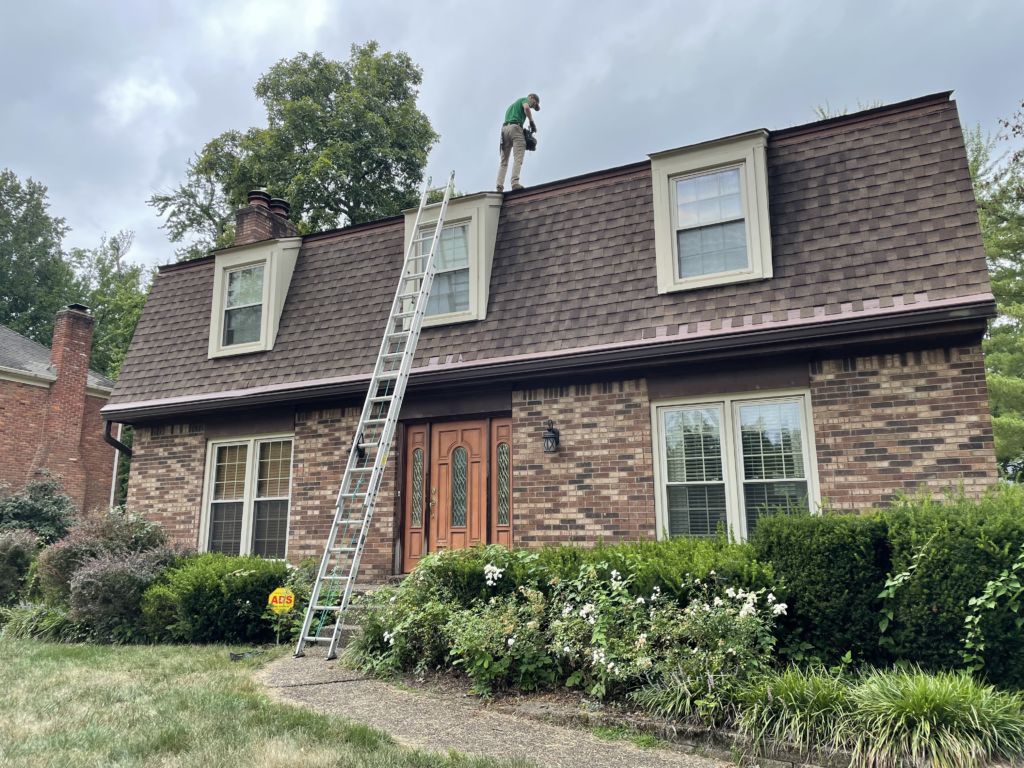 A Ladder Assist begins when one of our expert inspectors meets the Adjuster or Engineer onsite. We're there to access all roof types, no matter how steep or tall, and provide a detailed Roof Inspection. Our inspection is intended to allow the adjuster to make an accurate and complete settlement decision from relative safety so their focus remains on customer service and retention of the insured customer.
Email for pricing
Ladder Assist Process
We'll document roof damage due to:
Hail
Mechanical damage
Wind
Installation issues
We'll perform a complete inspection identifying:
Leaks
Previous repairs
Deterioration
Ventilation
Estimated age of the roof
10×10 hail test squares for each directional slopes
Roof accessory count
Wind damage count on all slopes
Documentation includes photos of:
Overview of roof
Wind damage count & close-up photos of wind damage for each directional slope
Layers, pitch gauge & shingle gauge
Hail test square with close-ups
Photos of hail damage and hail count
Additional roof accessories
Repairability test (calibrated to Carrier policy)
The scope inspection sheet we provide on every claim is the most comprehensive in the industry and includes an accurate sketch of the roof, measurements and total square calculations.
Our Results
200+ inspectors
With the addition of over 200 Field Inspectors nationally, we offer quicker turnaround times and increased satisfaction for our customers.
3X
Seek Now has tripled national field leadership over the last 18 months, supporting our contractors and inspection services, with one Field Manager for every 40 Field Inspectors.
50% reduction in cycle time
We have customized workflows and created new scheduling options, cutting our cycle time in half and offering our customers more flexibility and savings.
V80% wait time
Our new Call Center reduces average wait times from 5+ minutes to less than 60 seconds.